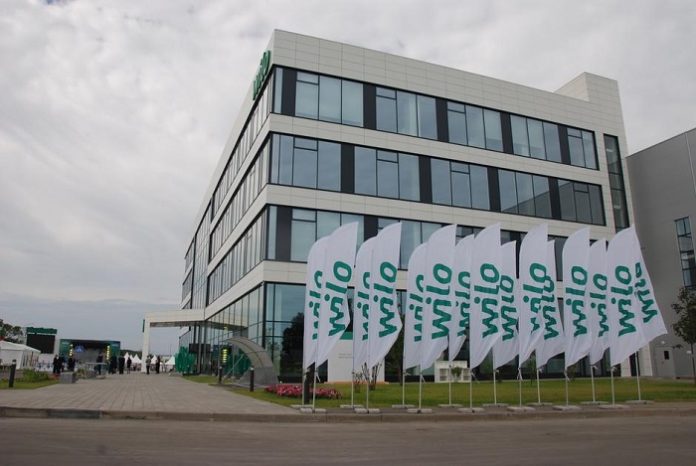 Germany's water pumps and pump systems manufacturer, Wilo is set to open an assembly plant in Nairobi, Kenya. The plant will hopefully serve the entire East African region.
The firm's Country Manager, Belete Asnake, confirmed the reports and said that the assembly plant will be fully operational by 2020. "Currently, we have hired 20 people for the new regional office. We will however expand our production lines creating jobs for more people as we are targeting a market of 250 million," he said.
Target areas
The region they are targeting is Ethiopia, Kenya, Uganda and Tanzania among other countries within the larger Eastern Africa.
Mr. Asnake made the confirmation at the Kenya Water Institute (Kewi) in Nairobi where Water Secretary Eugene Wamalwa was present. He hailed the new investment which is a plus in this growing region.
The water sector
"The water sector requires investment from both public and private players to meet the high demand, mitigate effects of climate change and also prepare Kenya's ability to meet future water needs for its people," he said.
Germany's head of economic affairs Michael Derus said his government had signed a memorandum of understanding with their Kenyan counterparts to facilitate capital investments by German-based companies especially in the water and wastewater sub-sectors.
"With increased urbanization, we see big opportunities for German companies to partner with Kenya's private sector in meeting the needs of the growing population," he said. Kenya and Germany are also targeting a strong training capacity on water management in Kenya.
About Wilo
Wilo is a premium supplier in the field of building services, water management and industry. This leading position drives them to maintain their superiority. Moreover, for their customers, they make complex technologies user-friendly, simple to operate, energy-efficient and powerful.
The main focus of their activities is therefore on the people. They offer them outstanding products, system solutions and services. In this spirit, their brand promise "Pioneering for You" stands for maximum quality of life.