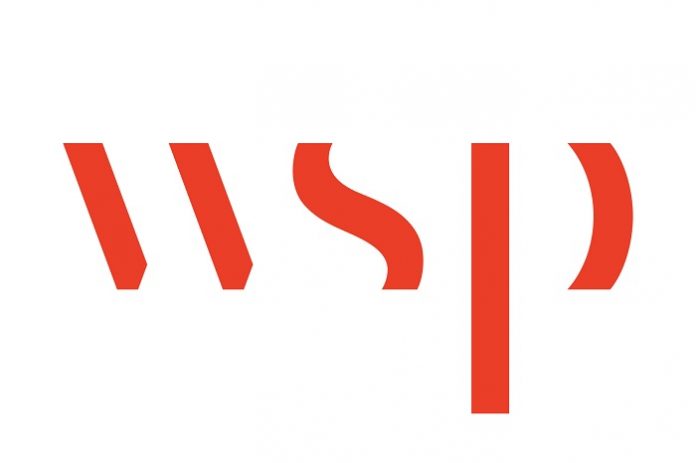 WSP, one of the largest multi-disciplinary engineering consultancies has opened a new HQ office in South Africa. The company recently moved into its new headquarters (HQ) for their operations and work in Africa.
Furthermore, WSP's new HQ building is the first of seven buildings planning for completion. As part of Emira's project to redevelop the entire Knightsbridge office park. Construction of the building began in January 2016. However, the company took occupancy on the 4 September 2017. The building measures in at 5 800m2, over three floor plates and a beautiful rooftop garden that speaks to the overall biophilic design of the building.
Also read: Symbion Energy signs a US$100m agreement for Rwanda's methane gas generated power
Mathieu du Plooy, Managing Director, WSP in Africa, says: "This is a development that we are very proud of. We were able to play an active 'hands-on' role in designing. A place where our people – our immediate community – can get inspiration, innovate, collaborate, create and thrive."
As the anchor tenant for the first phase of the redevelopment project, WSP played a pivotal role in the design of not only the company's own new building, but the layout and planning of the precinct. For the construction of their new HQ building, the company provided a full host of design consulting services – across civil, structural, mechanical, electrical and electronic, plumbing, fire and sustainability – and worked closely with the architect, project manager, quantity surveyor and full construction team, which resulted in a better coordinated outcome.
Also read: Astron Buildings to design and supply bulk storage building in Djibouti
About WSP
WSP is a globally-recognized professional services firm employing approximately 36,000 people.
The company employs 2,500 experts from eight different acquisitions in 2016, adding to existing expertise in their Americas, EMEIA and Asia Pacific operating regions. However, establishing their presence in three new countries: Chile, Peru and Mexico. The largest team to joining them is the Mouchel Consulting. A 2,000-employee engineering consulting firm operating mainly in the UK and Ireland, with a presence in the Middle East.
In 2016 Alexandre L'Heureux, our former Chief Financial Officer, transitioned to the role of President and Chief Executive Officer. Under his leadership, they made the important decision to bring together their different firms to unite under a single brand: WSP.