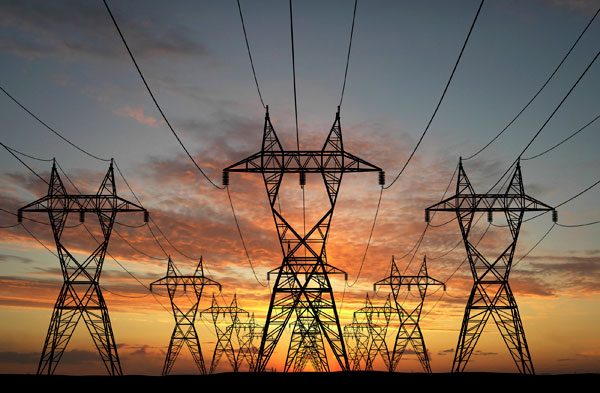 The Zimbabwe Electricity Transmission and Distribution Company (ZETDC) has lost US $4m worth of materials and equipment through
Also read: Seven South Korean firms Eye Zimbabwe's Energy Sector
However, the Managing Director Julian Chinembiri, has revealed that ZETDC has managed to recover a million dollars worth of the lost property. He further applauded the Loss Control Department for the recovery albeit the continuing theft and vandalism.
Acts of theft and Vandalism
He said that it was sad to note that in 2016 during the period between January and December, ZETDC lost materials and equipment valued at US $2 799 251. Additionally, reports of 408 cases are in records.
The  power utility managed to recover materials and equipment valued at US $600 498. This was together with other arms of security and the Loss Control department. This is according to Engineer Chinembiri who also said that the company is still battling the problem of vandalism.
He also said that between January to August the power utility experienced an increase in cases of interference with electricity networks; with 1559 cases reported. He also stated that Materials and equipment valued at US $1 284 828 were again stolen. However recoveries valued at US $ 479 598 have been done so far.
According to the Managing Director, the power utility needs to replace 1700 transformers lost to vandalism. This situation has affected over 16 000 clients across the country. "Citizens have a duty to ensure that they jealously guard the electricity infrastructure," he said.