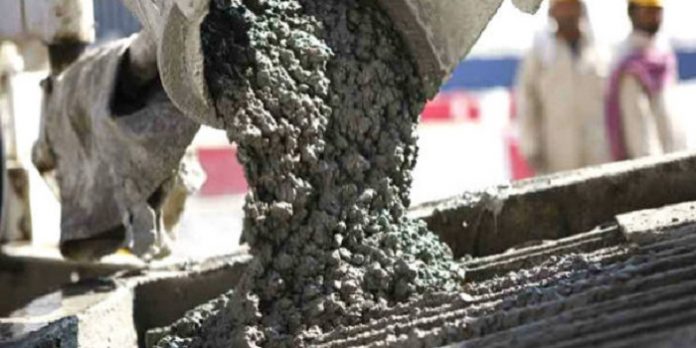 Cement output will be increased by 33.3% in Tanzania in the near future; this is according to Kisarawe Cement Company. 162,000 tonnes will be produced annually from the current 108,000 tonnes.
Kisarawe Cement Company Human Resource Manager, Mr. Ally Mohamed, confirmed the reports and said that they plan to increase production capacity to 450 tonnes a day, up from the current 100 tonnes
"We plan to increase production capacity to 450 tonnes a day, 100 more tonnes currently. We are committed towards expanding our markets in the region," said Mohamed.
Also Read: A US$ 548m cement plant to be constructed in Zambia
Part of the strategies that the company plans to implement  so as to increase productivity are to construct warehouses in the Kibaha and Chalinze by early next year, to bring products closer to customers. Additionally, they have already employed a marketing team to explore marketing opportunities.
Currently, the company has warehouses at Mbagala, Gongo la Mboto in Dar es Salaam and in Arusha.
Challenges
However, Mr Mohamed confirmed that the company was facing constraints such as unreliable energy supply, poor infrastructure, the lack of a quality clinker and difficulties in accessing adequate skilled manpower for sustainable production.
"With the seemingly endless energy inadequacy, the scope for further improvement has become small. The energy constraint is compounded by poor infrastructure," Mr Mohamed said.
He further cited the Kisarawe-Kibaha road stretch, which would ideally be a shortcut to some markets, but often impassable.
The company consumes locally-produced raw materials except for clinker which although it is available locally, the quality is poor. The cement brand name is 'Lucky'.