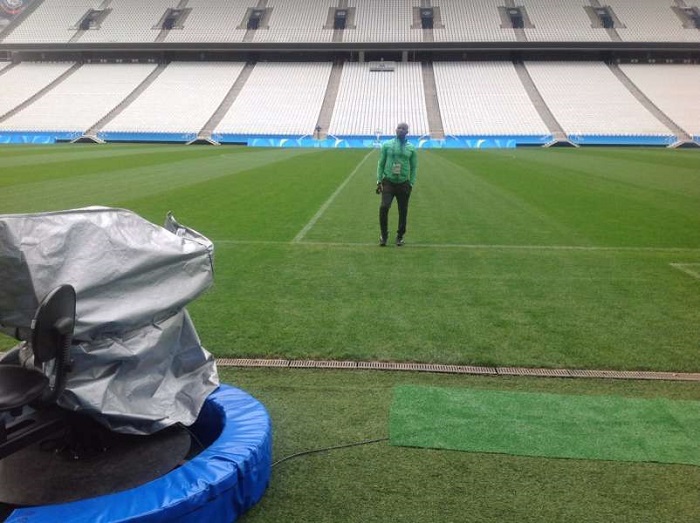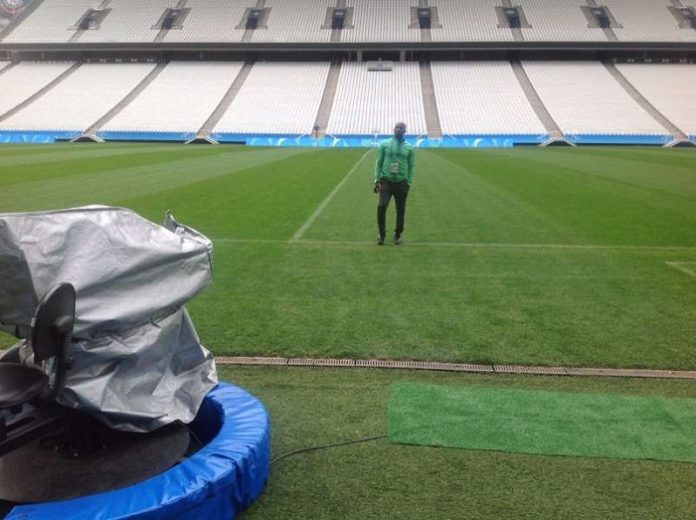 The Samson Siasia Stadium in Nigeria is almost complete with opening date set for December this year; this is according to the contractor- Monimichelle Sports Facility Construction Limited who is handling the rehabilitation work.
FIFA match agent, Ebi Egbe, who is a stadium facility expert and the CEO of Monimichelle confirmed the reports and said that delay in the completion of the playing pitch and other parts of the stadium was due to contract variation caused by the slump of the naira in the international market.
Also Read: US$ 1.3m International Cricket Stadium in Rwanda opens
"As you know, this project has been on for a while now and the delay is due to some issues that needed government and contractor intervention.  The grass just arrived at our project site in the stadium and we have already finished installing our shock absorption system," he said.
Egbe also disclosed that his company, Monimichelle, will be donating three outdoor courts worth US $350,000 to the state government as part of efforts to encourage the governor and the people of Bayelsa to love sports.
Samson Siasia Stadium is the home ground of Bayelsa United Football Club of Yenegoa. The 100% Natural Geo Technology Pitch was constructed by Monimichelle Sports Facility Construction Ltd.
Monimichelle Sports Facility Construction Limited has a mission of bringing the best natural and artificial sports surfaces across the globe, with quality, bespoke and cost effective solutions for the design, construction and management of sports surfaces.