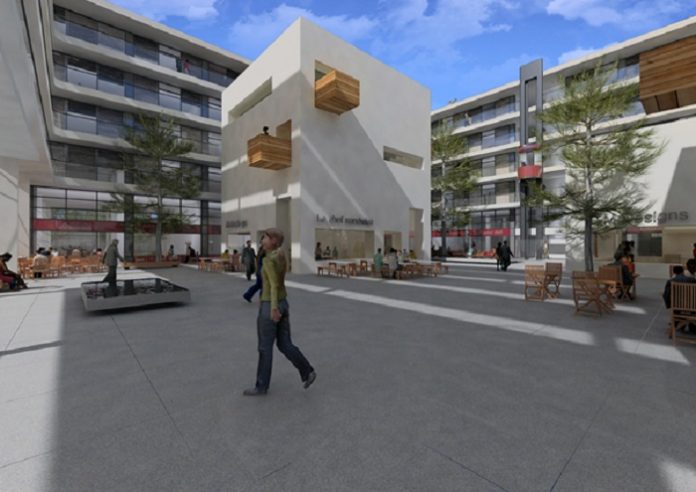 Construction of the US $30m road authorities office complex in Nairobi, Kenya is currently underway and is 40% complete; ready for occupation in September 2018.
Kenya National Highways Authority director-general Peter Munindia confirmed the reports and said that the project which is set to host employees of KeNHA, Kenya Rural Roads Authority, Kenya National Highways Authority, Kenya Urban Roads Authority, Kenya Roads Board and Engineers Board of Kenya.
"Several institutions have been established since the Kenya Roads Act was enacted in 2007. However, these institutions have been housed in private premises which, as public institutions, they are hard pressed to afford," said Mr Munindia.
Also Read: World Bank to fund construction of US$ 30m complex in Kenya
The World Bank in conjunction with the Kenya government is funding the construction of the mega project which is being developed by Chinese firm-Aviation Industry Corporation of China (AVIC).
The complex sits on a nine-acre piece of land in Embakasi near the Jomo Kenyatta International Airport (JKIA). It occupies a gross floor area of 35,000 square metres consisting of lower ground floors, suspended floors and a conference facility housing a 500-seater auditorium.
Construction began in March 2017.
About AVIC
(AVIC) is a Chinese state-owned aerospace and defense company, ranked 159th place in the Fortune Global 500 lists.
The company is centered on aviation and provides complete services to customers in many sectors – from research and development to operation, manufacturing and financing. Their business units cover defense, transport aircrafts, helicopters, avionics and systems, general aviation, research and development, flight testing, trade and logistics, assets management, finance services, engineering and construction, automobiles and more.