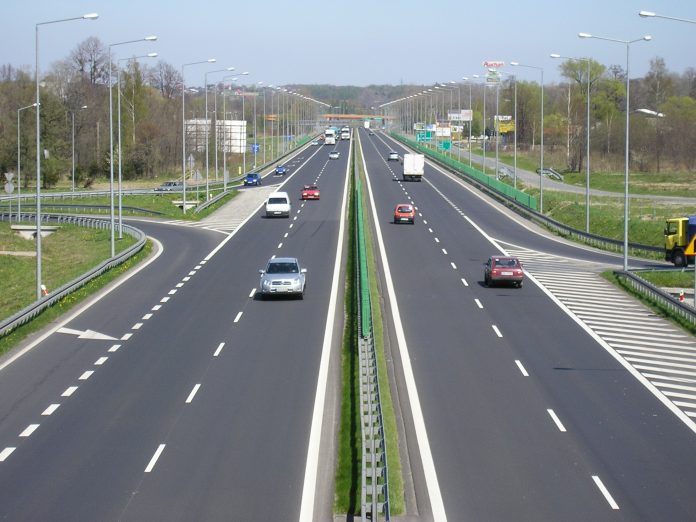 Construction work on the US $751.3m Kenya-Tanzania Highway is set to begin in 2018. However, the African Development Bank (AfDB) is currently looking for financial partners capable of investing US $385.2m towards the construction of the highway connecting Kenya and Tanzania.
According to AfDB Chief Regional Program Officer, Lawson Zankli, the bank has already set aside US $289m for the construction of the long awaited Malindi-Bagamoyo highway and that the lender is now seeking for a financial partnership to meet the budget deficit.
"We are looking for partners to bridge the remaining US $467.2 required to complete the transnational highway," said Mr. Zankli.
Furthermore, the 445km Malindi-Bagamoyo highway begins from Malindi and moves through Mombasa and Lunga Lunga on the Kenyan side. the highway will then cross into Tanga, Tanzania through Pangani and Saadani to Bagamoyo.
The transnational highway project will include the rehabilitation of the 250km Malindi-Lunga Lunga road as well as upgrading to bitumen standard the 175km section that connects Tanga to Bagamoyo.
Also read: Kenya and Tanzania agree to construct two link roads
What's more, the construction of the highway is expected to kick of late next year, and the project is expected to be completed within 36 months.
The new road whose environmental and social impact studies are ongoing is expected to boost tourism and trade along the Indian Ocean coast.
"The improved infrastructure will help in easing movement of tourists along the Kenya-Tanzania coastline," added Zankli.
Additionally, AfDB, whose current portfolio of the project in Eastern Africa totals an estimated US $8.7bn is a key player in the regional transport infrastructure sector.
The African bank funded the construction of the Arusha-Namanga-Athi River road. Moreover, the ongoing Arusha-Holili and Taveta-Voi road has already been completed on the Kenyan side.