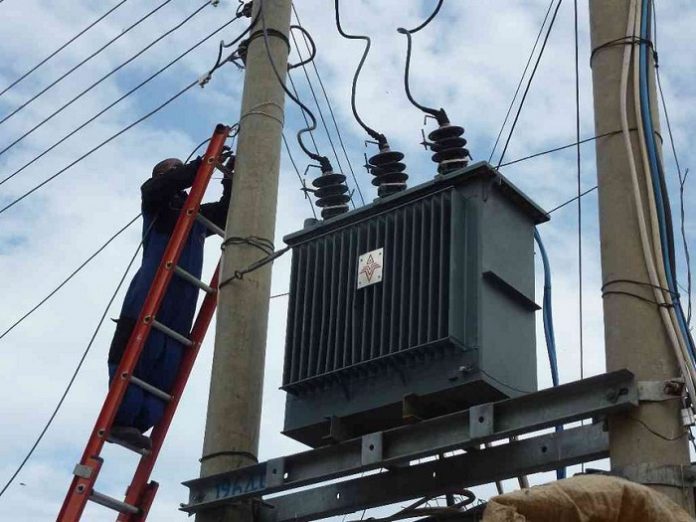 Kenya Power's decision to procure transformers from local suppliers has left the utility firm with substandard products. The transformers have been linked with the rising cases of power outages and maintenance costs. They have also compromised efforts to connect more Kenyans to the national grid.
In a policy action seen as crucial in promoting local industries, driving industrialization and sparking growth, Kenya Power wanted local firms to tap into its more than US $530m annual procurement budget.
The company's local input previously consisted mainly of concrete and wooden poles, cables and connectivity devices. This was before opening the procurement for transformers and prepaid meters to Kenyan firms.
Also read:Cape Verde's 100% renewable energy goal achievable by 2025
The utility firm is now feeling the pressure from a 16% rise in power transmission and distribution costs to US $316.7m in the 2016/17 financial year. This is up from US $272.1m in the previous financial year. In the same way, network management costs rose to US $106.2m from US $90m.
The high costs have an impact on the company's after-tax profits. This show a near flat growth to US $68.9m from US $68.1m.
"We have looked at the transformer suppliers and identified a number whose products have been proven sub-standard," said Kenya Power's managing director Ken Tarus.
Dr Tarus said that the company will review its suppliers. "We will only engage those that offer quality products," he added. This means that Kenya Power may have to resort to Chinese, Indian and Japanese manufacturers.
New specifications
Last year Kenya Power passed new specifications for equipment with the aim of increasing its durability and making it less attractive to vandals.
The rules state that transformers should contain aluminium windings rather than copper, which is attractive to vandals. Suppliers are also to provide a list of critical raw materials and their sources. This is to ease traceability of parts and control the quality of the equipment.
In addition, suppliers are to provide a warranty of six years and five years from the date of delivery and commissioning respectively. This is designed to help reduce transformer failure rates and compel manufacturers to take responsibility for any manufacturing defects.