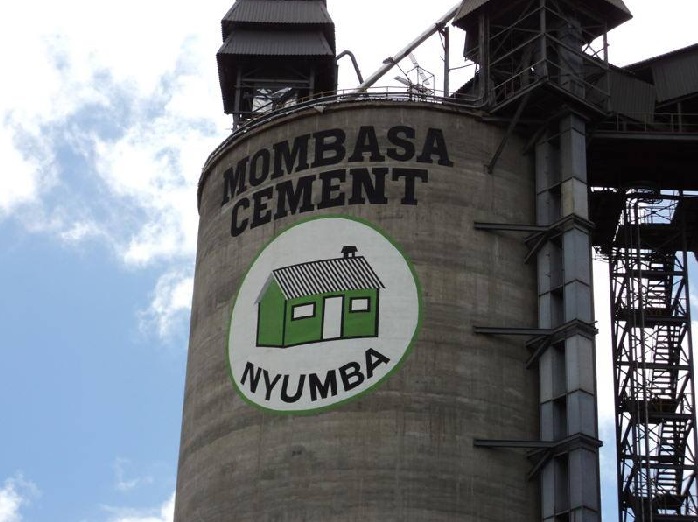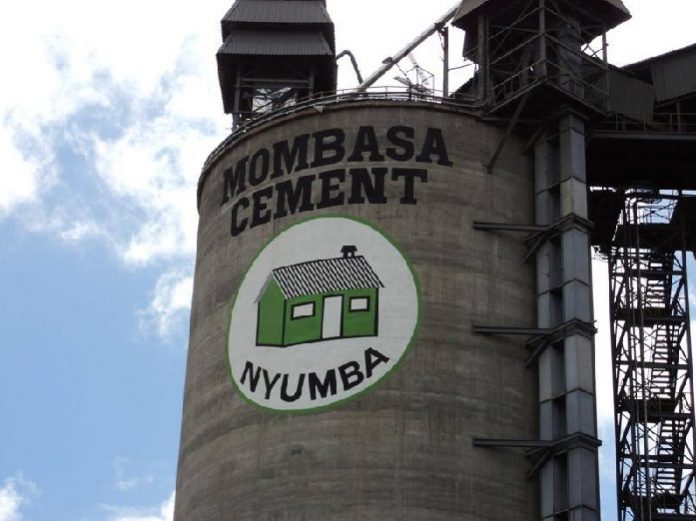 Mombasa Cement Limited which is the second largest cement maker after Bamburi Cement has revealed plans that will help double its production volume to 3.2 million metric tonnes. This will enable the company overcome its growing domestic demand.
Director Hasmukh Patel confirmed the reports and said that they currently plan to expand their Athi River grinding plant hence enabling the firm meet the growing domestic demand. As of December 2016, the demand stood as 6.3 million metric tonnes against a production of 6.7 million metric tonnes which means that the industry is operating in excess capacity.
The initiative for expansion is contained in regulatory findings at the environmental agency. The new facility will consist of a cement grinding mill, go-downs and clinker stock pile, two cement storage silos, a packaging plant and bulk cement loading.
Also Read: US $290m cement plant to be constructed in Kilifi
It is set to produce Portland Pozzolana Cement (PPC) and Ordinary Portland Cement (OPC) that will be bagged in 50kg bags. The packaging will be via an overhead channels into cement tankers for onward delivery to large consumers.
Mombasa Cement last year announced plans to triple daily capacity to 9,000 tonnes. It owns a clinkering plant in Vipingo, Mombasa and is a sister company to Tororo Cement of Uganda. The firm is associated with several manufacturing units on Mombasa Road including Corrugated Sheets.
Expansion projects
Apart from Mombasa cement, other companies have plans of expanding facilities including Bamburi Cement who have announced plans to expand production capacity by 900,000 tonnes bringing installed capacity to 3.2 million by June 2018.
Also, Savannah Cement is expanding to 2.4 million tonnes and finally Devki Group plans to put up two new cement plants in Kilifi and Nakuru with a total capacity of 1.5 million tonnes.
This news comes after Global Choice Ltd finalized plans to build a grinding plant with an annual cement production capacity of one million metric tonnes. The plant will cost US $48m and will be located in Athi River, Machakos County.