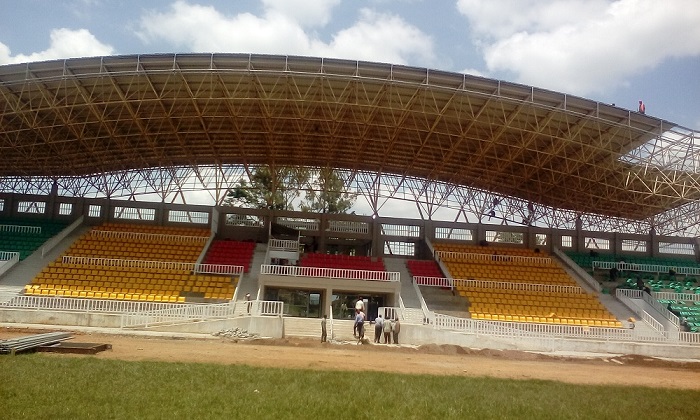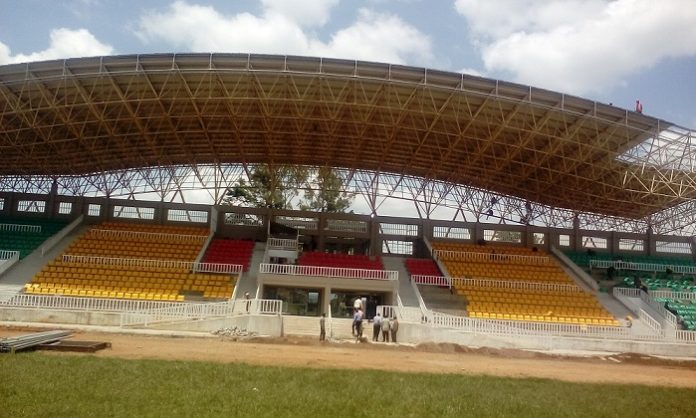 Phase one of Bukhungu Stadium in Kakamega County, Kenya is set to be launched in December this year. This is in time for the upcoming international event- Council for East and Central Africa Football Associations (Cecafa) which will be hosted in the region.
Construction is being done in three phases and has cost approximately US $4m for phase one to be complete. Phase one of the new state-of-the-art stadium comprises of the main stand, the main dais, changing rooms, doctors rooms, VIP Lounges, VIP toilets, referee rooms, offices and a hotel.
Mr Titus Otiende, the stadium manager, confirmed the reports and said that the workers at the facility are working 24-hours to ensure they are ready for the high-profile regional soccer tournament. He pointed out that the workers are currently putting the final touches on the dais.
Also Read: US$ 18.5m set aside for the construction of three stadiums in Kenya
"We are currently putting final touches to several areas to comply with the requirements set by Cecafa and FKF and we are committed to deliver it," he said.
2,000 seats have been fitted on the stadium and the field is also being upgraded with new goal posts being erected. They intend to upgrade the facility to international standards by ensuring that the playing turf, security requirements and sound system, among other things, conform to the standards of the Confederation of African Football.
The second phase for the upgrade is expected to begin immediately after the Cecafa tournament is over.
The facility will be able to host a capacity of 30,000 people once complete. Apart from that, it will have automated gates to enhance revenue collection for the County government.
Other than Bukhungu stadium, Mumias Complex and Moi Kisumu stadiums will also host some games in the Cecafa tournament.