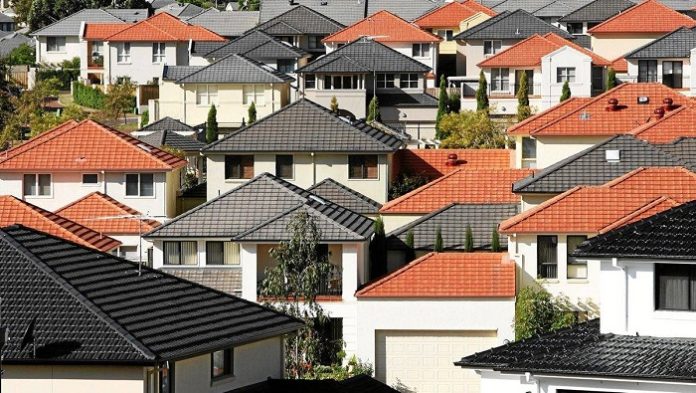 The Society of Real Estate Developers of Nigeria (SOREDON) has emerged to support the government in tackling Nigeria's prevalent housing deficit. As such, the Society is to construct and deliver 10,000 housing units for each of the 37 states in Nigeria.
This is contingent upon the federal government providing adequate land in each of the states. The lands must come with complete titled documents for the land provided. A guaranteed take off for the completed project is also a requirement.
The society shall build for each of the local government a standard modern market on the stream of the local government. Additionally, a modern functional health centre in collaboration with the federal ministry of health is also in the works. This is courtesy of the local government.
Also read: Nigeria moves to attract mortgage penetration
Transparency and accountability
The Executive Chairman, Soredon Limited, Dr. Michael Abiodun Adedeji, said the move will enable the society to perform its function as project executors and societal benefactors. He also explained this as the reason why the membership is restricted. Corporate entities in the field of real estate development, construction engineering, civil, structural, mechanical and electrical engineering, building and allied trade concerns.
Dr. Adedeji also emphasized on the importance of intellectual and practical quality of housing delivery. This, he said, will also aid in avoiding issues such as collapse of buildings. SOREDON will also put in place a monitoring group to monitor and access the quality of work delivered by these experienced corporate entities. The self-assessment will ensure the quality of materials and delivery.