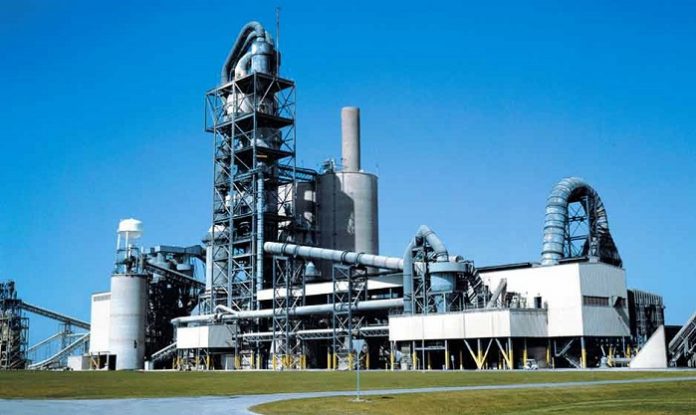 A US $48m cement plant is set to be constructed in Athi River, Machakos Kenya; this is after the formation of a consortium of local quarry operators and institutional investors who applied to the environmental agency for permission.
Brand name- Premier Cement
The proposed plant targets the local and East African market and after approval it will take 18 months for construction to be complete. The cement will be sold under the brand name Premier Cement.
Regulatory filings in the Kenya Gazette reveal that Global Choice Ltd has finalized plans to build a grinding plant with an annual cement production capacity of one million metric tonnes.
Also Read: US $116m cement plant to be constructed in North Africa
Public Relations Manager, Mr. George Wambugu confirmed the reports and said that the group is waiting for confirmation from National Environment Management Authority (Nema) before making payments for the importation of the machinery.
Global Choice Cement Ltd
He pointed out that Global Choice Cement Ltd is a wholly owned Kenyan joint venture between individual and institutional investors that expect to break ground on its newly acquired parcel of land at Athi River early next month.
Clinker, a key ingredient in cement making, will be imported and transported via the standard gauge railway while pozzolana and gypsum will be locally sourced, creating new revenue streams for quarry owners," Mr Wambugu said.
Nema has invited written comments and oral submissions from the public within the next 30 days to enable them to determine whether the new factory should be set up in the region.
The cement grinding plant will apply the roller-press technology to produce 3,000 tonnes of cement a day.
Other cement factories in Athi River
Athi River hosts six cement factories namely Bamburi, Savannah, National Cement, East African Portland Cement Company Ltd and Mombasa Cement.