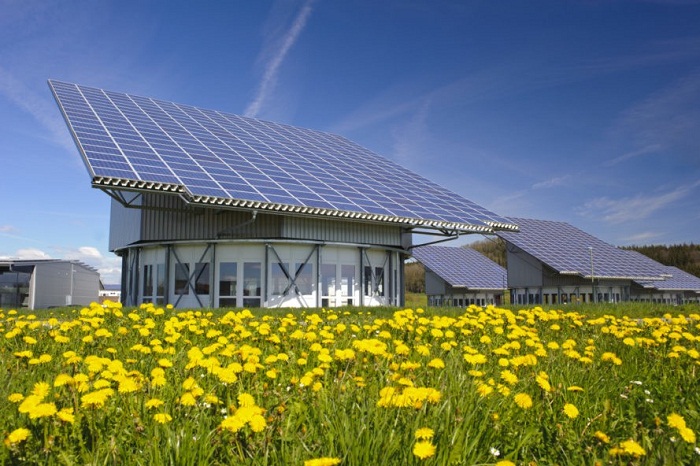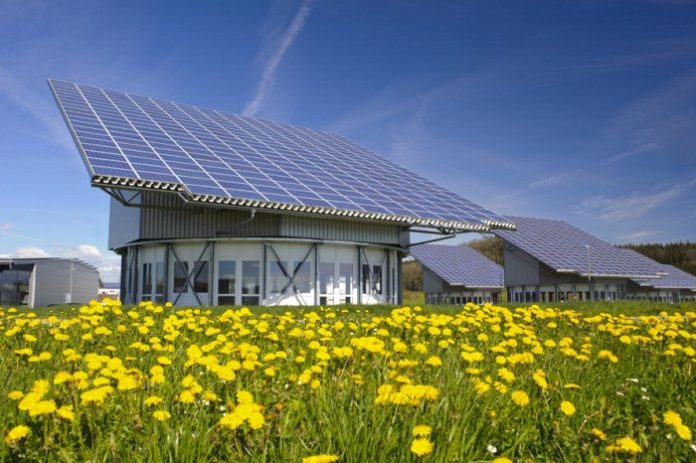 The Western Cape Government's bid to secure clean energy received a boost from the United States Government after receiving US $0.7m grant through its Trade and Development Agency (USTDA).
Liquefied Natural Gas (LNG) is a key component of a lowest cost energy scenario for the country. This USTDA grant will further develop the opportunity for LNG in the province through a feasibility study on the demand and potential impact of LNG importation at Saldanha Bay. The study will also provide a preferred model for the importation of LNG for gas-to-power electricity generation capacity and for industrial, transportation, commercial, and domestic uses. The administration of the grant will be through GreenCape who will select a US firm to complete the study.
In a statement, Minister Winde said he would like to commend the USTDA for funding the initiative. "We must reduce our reliance on coal and make better decisions for our environment, and our economic future," he added.
Alternative Energy
Natural gas has the potential to play a key role in the plan to grow alternative energy sources. This supports the Western Cape's objective to secure a reliable and affordable energy supply. "We are also immensely proud of GreenCape for securing this vital piece of work. Their reputation as South Africa's leading energy advisory and support body is growing from strength to strength," he added.
According to Lida Fitts, USTDA's Regional Director for Sub-Saharan Africa USTDA is glad to support this project. It will help increase access to affordable, reliable energy in South Africa. "At the same time, this project will create opportunities for U.S. businesses in one of South Africa's growing sectors," he said.
According to Mike Mulcahy, CEO of GreenCape natural gas has a critical complementary role to renewable energy for power generation in a lowest cost, low carbon, energy future for South Africa. "GreenCape is grateful to USTDA for their support in exploring and unlocking these opportunities," he said.