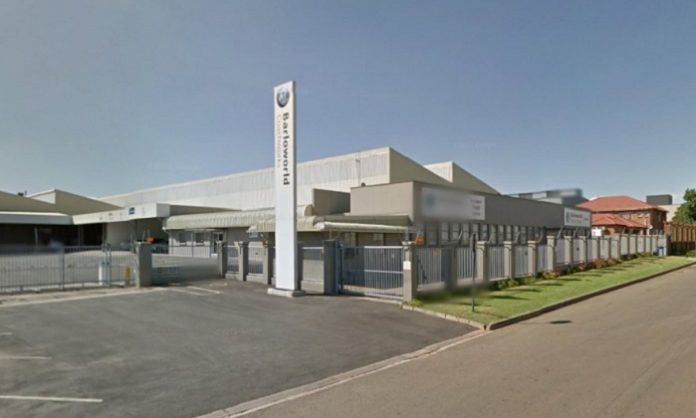 An investment property is set for redevelopment in South Africa by Earth moving equipment and logistics multinational company Barloworld. It has partnered with property development firm Atterbury and investment finance house African Rainbow Capital.
Atterbury CEO Louis van der Watt confirmed the reports and said that the joint venture property investment and development deal has already been signed and the next step is the rezoning of the property, which is projected to take place in a year.
Also Read: Caterpillar launches distribution facility in South Africa
He further pointed out that the initial property transaction involves each party holding a third of the landmark site that currently houses Barloworld's corporate offices.
The value of the investment
The value of the investment will eventually translate to approximately US $220m as the total redevelopment of this expansive corporate park into a vibrant mixed-use precinct.
Additionally, in regards to zoning, the development will comprise of around 55 000 m2 of offices, over 780 residential units, a roughly 10 000 m2 community retail centre, as well as a hotel and a gym.
Each property will enjoy peak functionality, access and visibility, with significant attention to detail ensuring it is designed for quality. "The mega redevelopment will expand the potential of the coveted location in line with the latest world-class modern and efficient multiuse developments," said Van der Watt.
The Barlow Park development project is well positioned to deliver a positive impact on the immediate community, as it is located at a key connection point with the nearby Alexandra Township and promises to create local economic and job opportunities.
The development will be phased and rolled out in response to tenant and market demand. The entire project will be constructed in about six to eight years after obtaining zoning approval.