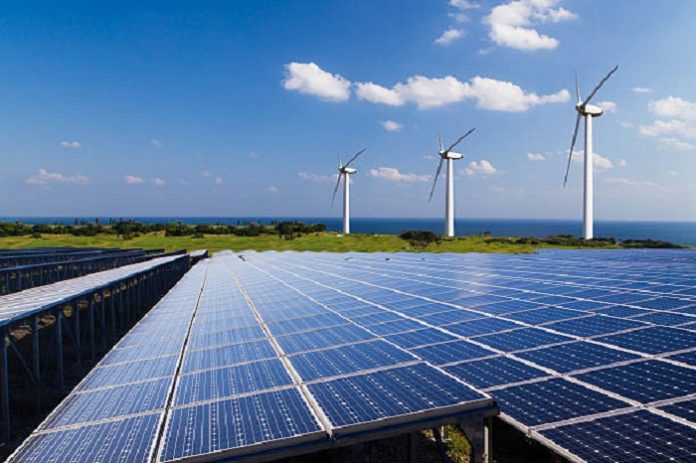 The renewable energy sectors in Ivory Coast and Morocco have both received a boost to further develop their planned projects. The African Development Bank (AfDB) has approved US $324m in loans to support renewable energy projects in these two countries. Hopefully, power supply will significantly increase and keep economic growth will remain on track.
For Morocco, the Bank's commitment of US $265m will help develop two solar power plants (NOORM I and NOORM II) at a total cost of US $2.3bn with a cumulative capacity of 800MW, under a public-private partnership (PPP).
Also read:Compensation to delay Uganda's Karuma Power Project
The solar plants will be connected to the national grid, and will guarantee electricity supplies to more than 2 million Moroccans (approximately 6% of the country's population) and significantly reduce CO2 emissions.
Ivory Coast hydropower project
The Ivory Coast Singrobo-Ahouaty project involves the design, construction and operation of a 44MW hydropower plant on the Bandama River. The country's dynamic economy is exerting pressure on power supply, with demand projected to grow by 8-9% annually.
To meet rising domestic and regional demand, Ivory Coast intends to significantly raise its generation capacity, including hydropower. The AfDB noted that the approval of both projects underscores its focus on renewable energy in Africa.
This year alone the Bank's investments will contribute 1.4GW of additional generation capacity exclusively from renewable energy sources. AfDB President Akinwumi Adesina commented: "These approvals demonstrate once again the Bank's leadership on renewable energy in Africa," Adesina said.
"These projects will be essential to achieving the countries' Nationally Determined Contributions under the Paris Agreement. I believe this sends a strong message ahead of the One Planet Summit on Climate next week in Paris," Adesina added.