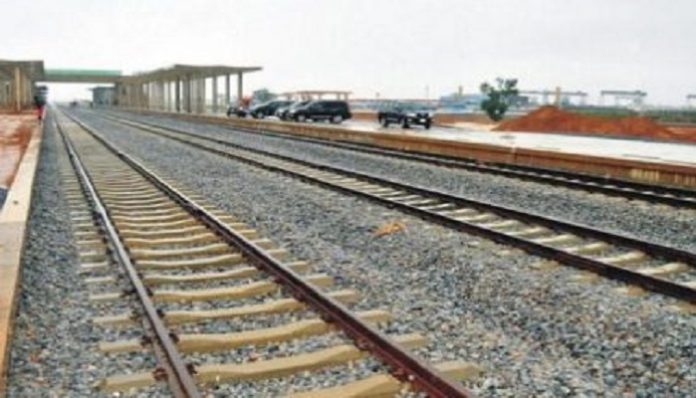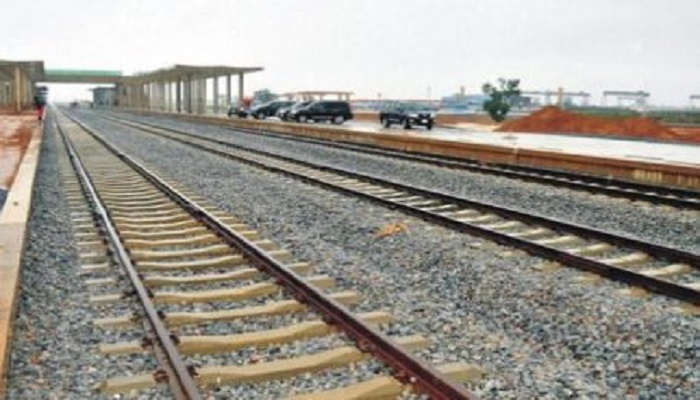 Nigeria's Lagos-Ibadan SGR will be completed in December 2018 and be commissioned in January 2019. This is according to the Minister of Transportation, Rotimi Amaechi.
Mr. Amaechi said this during the end of the year news briefing and inspection of Lagos-Ibadan standard gauge rail line in Papalanto, Ogun State.
The minister said he was impressed with the level of the ongoing construction work despite  the contractors facing some challenges slowing the pace of work.
Mr. Amaechi, further said that the Jibowu and Costain bridges in Lagos would be demolished during the process, adding that the ministry had gotten the right of way. "There is no way you can do construction without challenges in different forms and kinds and you have to address them," he said.
Also read: Nigeria seeks new economic frontiers on US$41bn rail modernisation investment
"The challenges are not even here in Ogun, they are worse in Lagos. We are dealing with water, drainage, gas, power and the military.
"The only thing we are dealing with here is just gas and a few power transmission lines of which we can manage," he said.
"I was on a tour with the Governor of Lagos, Akinwunmi Ambode, and we have agreed that the two bridges will come down; our target is 2018 December," the minister said.
The minister said that two locomotives and 10 coaches had arrived in the country, and the President will commission them this December.