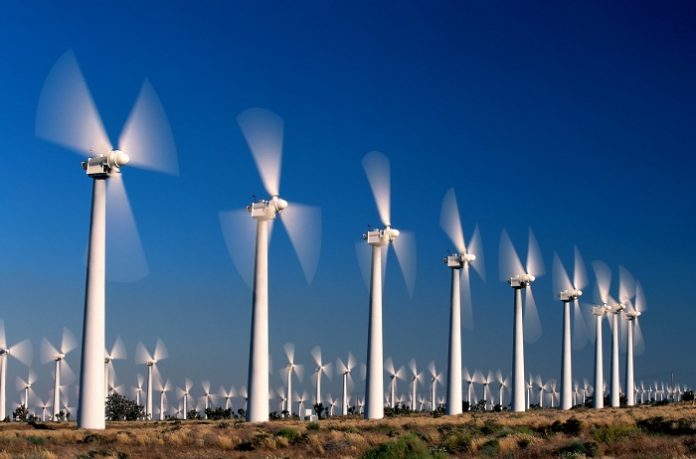 South Africa's Khobab and Loeriesfontein wind farms have started their 20-year commercial operations; the firm spearheading the projects Lekela Power has announced. Lekela Power said that the 280MW wind farms will help power 240,000 households in South African.
Located in Northern Cape province, the plants are part of the South African government's Round 3 Renewable Energy Independent Power Producer Procurement Programme (REIPPP). They also feature a total of 122 turbines and their connection to the Eskom grid is since end of September.
Also read:South Africa unveils mega wind power project
Lekela Power, which is a joint venture between private equity firm Actis and a consortium led by Ireland-based wind and solar developer Mainstream Renewable Power, said that commercial operations began on schedule and also on budget.
Other shareholders in the wind farms include, Thebe Investment Corp, The Ideas Managed Fund, Futuregrowth Asset Management, Genesis Eco-Energy in partnership with Lereko Metier Sustainable Capital, Khobab Community Trusts as well as the Loeriesfontein Community Trusts.
Energy Across Africa
Lekela chief executive Chis Antonopoulos said that the projects in South Africa have given them impetus. This is because it seeks to deliver sustainable, reliable and competitively priced energy across Africa.
Construction of the wind farms begun in 2015 in Hantam municipality in the Northern Cape. In mid November, a15-member delegation of engineers and energy experts from Ghana visited Khobab and Loeriesfontein wind farms. Their aim was to learn best practices on connecting renewable sources of energy like wind power to a country's national grid.