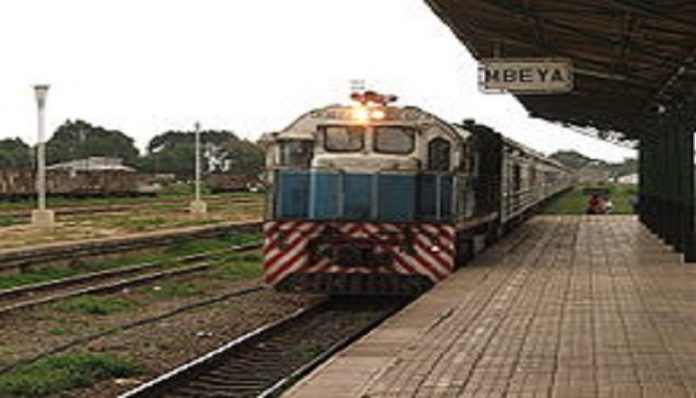 Tanzania is set to revive the defunct northern railway that connects the seaport city of Tanga to the safari capital of Arusha, Tanzania's minister for Works, Transport and Communication, Makame Mbarawa has said. The 438-km rail line stopped offering services 14 years ago.
The minister said the Tanga line will start operating early April next year. "Most of our roads do not last long because we are using them to transport heavy cargo. That is why we want to improve railway transport across the country," the minister said after inspecting the repairs of the line.
Also read: Turkish firm to construct US$ 1.92bn railway line in Tanzania
Mbarawa said the revival works are aimed at boosting cargo volume, reducing the freight's transport time and costs and supporting the variety of goods that can be carried by the Tanzania Railways Limited (TRL).
He added that the Tanzanian government plans to buy 11 modern locomotives to boost railway transport. "Our aim is to ensure that we are investing heavily in the infrastructure sector, an area which is key to the development of any nation," he said.
As one of the oldest lines in East Africa, the Tanga line was built during the Germany colonial rule in 1891 to connect the port of Tanga at the Indian Ocean with Lake Victoria by passing south of the Usambara Mountains.