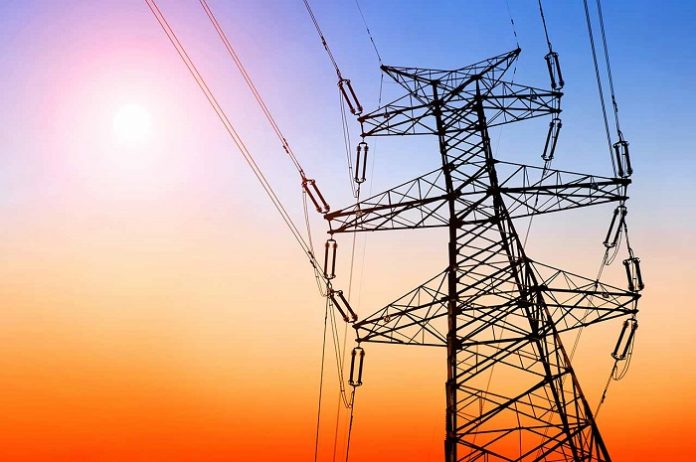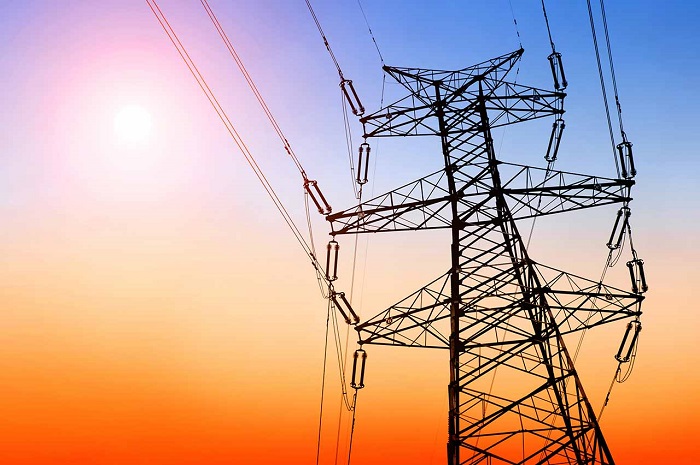 The U.S. African Development Foundation (USADF) and All On, have announced the creation of a US $3m partnership. The partnership aims to expanding access to energy for under-served and un-served markets in Nigeria.
According to USADF, the parties will provide funding for up to 30 Nigerian small and medium enterprises (SMEs). This will take place in the next three years. Moreover, the enterprises involved improve energy access through off-grid energy solutions. USADF will then provide grant funding to the selected companies. On the other hand, All On will provide an equal amount of impact capital in the form of loans.
The foundation's President and Chief Executive Officer, C.D. Glin expressed his hope that the partnership will help transform local energy access. This is while also identifying unexplored opportunities. They will also ensure affordable energy sources are accessible to those who need it most.
All On Chief Executive Officer, Wiebe Boer, explained that the partnership with USADF will provide capital for Nigerian owned off-grid energy companies. The move is an innovative approach towards investing in Nigerian solutions.
Also read: Programme on sustainable energy in Nigeria launched
Prior investments
Since 2013, USADF off-grid energy investments have added over 120,000 people to the grid. USADF had invested over US $7.5m in 75 energy entrepreneurs in nine countries to bring affordable and renewable energy to rural communities across Africa.
Power Africa Coordinator, Andrew M. Herscowitz, termed the partnership as a worthy demonstration of how 'bankable' projects do not just exist at the multi-million dollar level.
All On is an impact investing company that works with partners to increase access to commercial energy products and services for under-served and un-served markets in Nigeria.