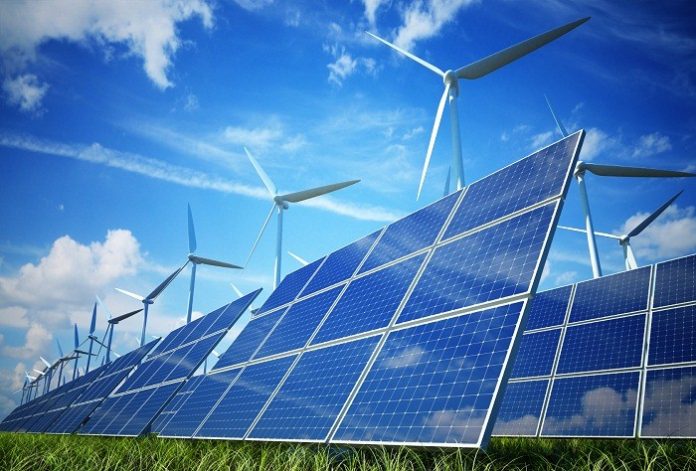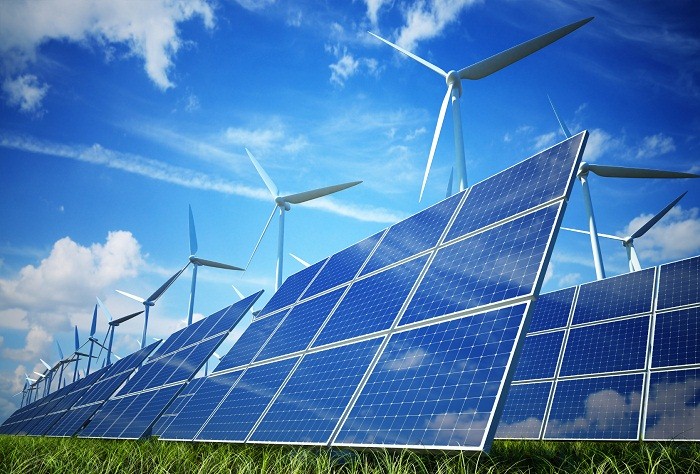 The German government has provided a total of US $ 27m to Nigeria, to address energy and climate change issues in the country.
The German Ambassador to Nigeria, Bernhard Schlagheck, said the sponsorship of the Nigerian Energy Support Programme (NESP), will be implemented by the German Development Corporation (GIZ).
Also read:Husk Systems secures US $20m equity investment in support of mini-grid market in Africa
Schlagheck further said that the German government Technical Advisor Group, will also provide mobile care hospitals for the Nigerian military with solar panels to guarantee consistent supply of power.
Solar power farms
Following the agreement, solar power farms will be in some federal universities across the country. Schlagheck noted that for many years Germany has been one of the major donors to climate protection action in developing and new industrializing countries, adding that in recent years the German government has systematically stepped up its climate commitments in the developing world.
Germany has pledged and contributed roughly US $1bn to the Green Climate Fund. From this, developing countries (including Nigeria) can benefit in the fight against climate change.
The Ambassador also decried that climate change has become one of the greatest challenges facing mankind today. He assured that the German government will continue to increase its investments in international climate protection. He also stressed the need for countries in Africa to accelerate action on issues concerning climate change.