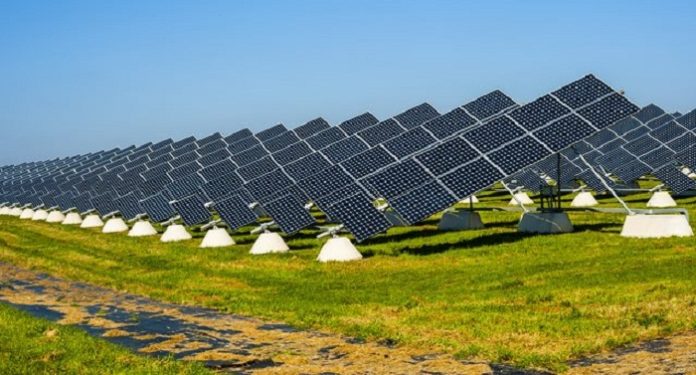 A 34MW peak solar photovoltaic (PV) power plant, which will be developed in the Lusaka South Multi-Facility Economic Zone in Zambia by Ngonye Power Company Limited, will soon come to fruition after approval of financial guarantees.
Among a series of guarantees approved in December 2017 by the World Bank Group, Zambia also acquired guarantees of up to US $2.8m in support of its clean energy sector.
The guarantee will leverage approximately US $48m in private sector-led investment, the bank noted.
Also read:Sierra Leone inaugurates Solar Park Freetown project
The Ngonye Power Company Limited is a joint venture by Enel Green Power of Italy, and the Industrial Development Corporation of Zambia.
Ina Ruthenberg, World Bank country manager for Zambia said that the Ngonye project will increase and diversify Zambia's renewable energy generation capacity. It will also support the government's objective of diversifying the electricity generation mix to shield the country from climate induced shocks.
Diversifying energy generation capacity
The project is in line with the country partnership strategy between the World Bank Group and Zambia. This identifies the need to fill critical infrastructure gaps and the role that the private sector can play to achieve this.
According to Mirlan Aldayarov, World Bank senior energy specialist, with increased climate variability and the downward trend in capital costs, countries are increasingly looking at diversifying their primary sources for electricity generation through the addition of variable renewable energy.
The Ngonye Solar photovoltaic project provides an important example in this regard.
The guarantee for the Ngonye project is in addition to a similar facility that was approved by the World Bank Board in February 2016 for the West Lunga solar PV project, also located in the Lusaka South Multi Facility Economic Zone.