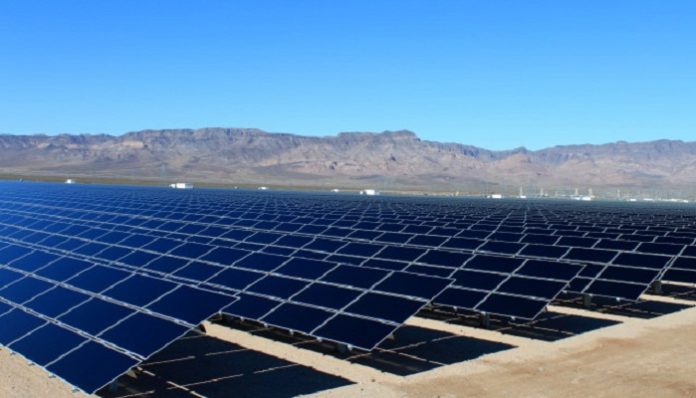 Econet Wireless Zimbabwe (Econet) has announced plans to adopt clean energy solutions. This is by setting up a solar photovoltaic (PV) power plant at its premises in Willowvale for own consumption.
The Zimbabwe Energy Regulatory Authority (Zera) recently confirmed that the telecoms company has applied to construct a 0,45MW rooftop PV power plant.
The country has been experiencing power outages due to low electricity production. It results in companies ratcheting up overhead costs by using diesel generators.
Also read:Nigeria power sector reports 2,000MW of idle electricity
The company previously explained through its renewable energy subsidiary, Distributed Power Africa (DPA), that the installation of the solar infrastructure is in line with its objective of meeting the Sustainable Development Goals and reducing their carbon footprint.
DPA is currently offering solar solutions to businesses. With regards to residential it stated that it has been pitching to local property developers before extending the facility to individuals.
Clean energy lease agreement
DPA business development executive Joseph Kuhudzai said that  in terms of its structure, it's on a lease financing basis. Here the customer, it's currently business-to-business, does not have to pay any up-front costs for installation.
Kuhudzai further explained that they pay as if they are paying your normal electricity rates on a lease basis over a period from 10 years plus. "We truly want to make going solar zero risk, zero investment decision," he added.
"In conclusion, we make sure that you maximize your and our investment. We are not in the game to make a quick margin on the sale. Instead, we want to share the upside with you over the period of the contract," he said.