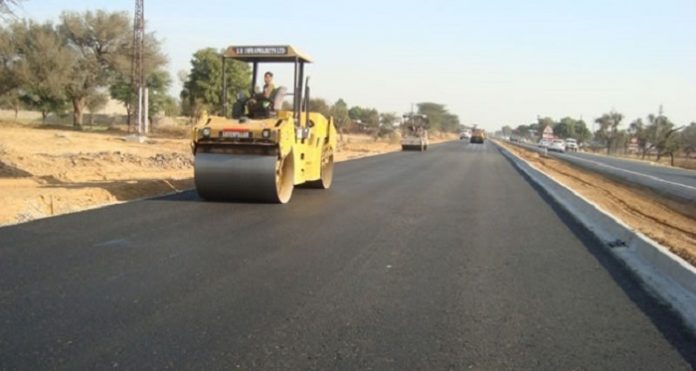 The Addis Ababa City Road Authority in Ethiopia has constructed on aggregate, a 384.8 km long road across the city in the course of the last six months. This accounts for 89% of the Authority's plan.
According to the Authority Communications Director Tiumay W/gebrael, the authority had undertaken the construction of asphalt roads, pedestrian walks, drainage and cobblestone alleys across the city in the stated period.
Also read: Ethiopia signs mega agreement to boost road construction projects
The outlay, US $231.3m is totally covered by the city administration. However, the US $194.6m is for capital budget while US $18.4m is for road maintenance.
Project collaboration
According to Road Authority Communication Director Tiumay, the constructions had been carried out in collaboration with the city's Water and Sewerage Authority, the Ethiopian Electricity, and Ethio-telecom.
"Given that, Addis Ababa is the seat of various international organizations, institutions and the African Union, the government is exerting its utmost effort to make the city modern and safe for living," said Tiumay.