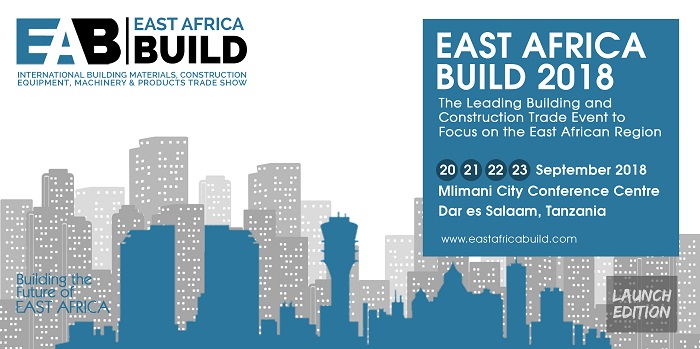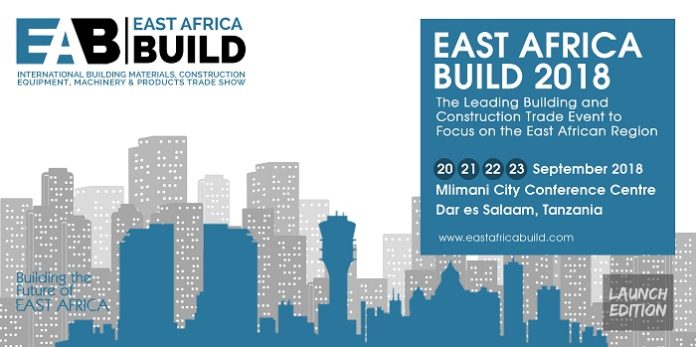 East Africa BUILD 2018 is the ideal platform which provides participants unique insights on the entry strategies to the East African market and help them assess the potential growth of their products and services in the region, as well as showcase their latest products, equipment and technology to the East African Building & Construction Industry.
Delegates will have the opportunity to meet and network with a variety of people that matter to their business; from existing clients, suppliers, investors and to new customers Government officials, Trade officials, importers & exporters and the business community at large. The event will bring together industry experts from across the globe and within the region to exchange ideas, knowledge and share their expertise, as they connect with one another.
East Africa BUILD 2018 will give you a chance to expand your international network, explore new ideas and develop cooperation possibilities through quality face-to-face meetings and accelerate your business through meetings with the key decision makers in the Building & Construction Industry.