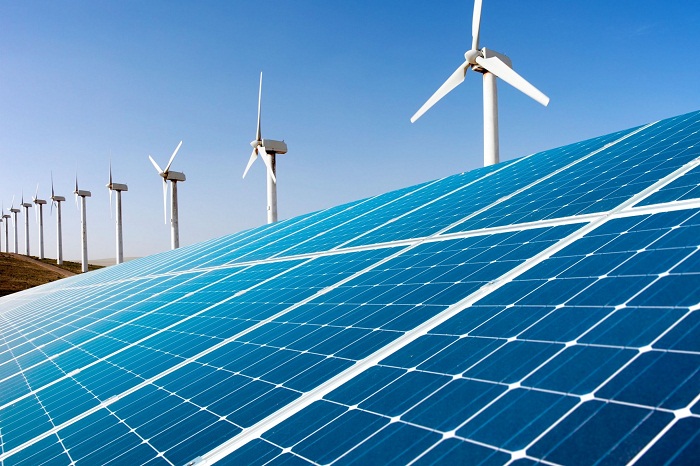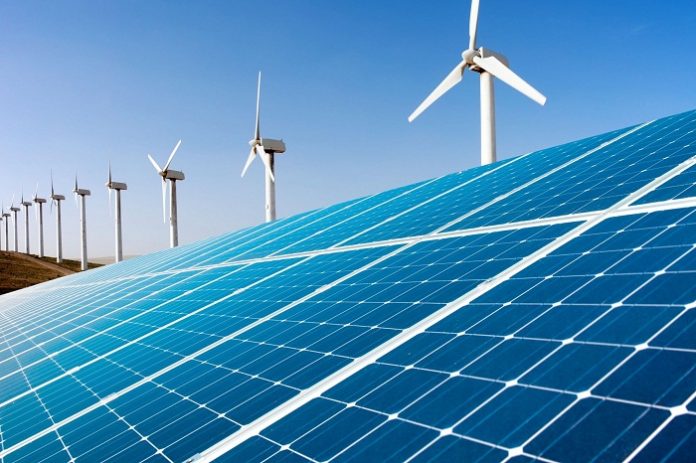 Six local companies in the renewable energy technologies were presented with certificates after graduating from the Tanzania Renewable Energy Business Incubator (TAREBI).
The incubator operates through a partnership between IMED Foundation and the Royal Norwegian Society for International Development (Norges Vel). Since its establishment through a grant from the Norwegian government, the initiative has so far supported 15 companies involved in biomass briquettes (blocks), improved cook stoves in addition to solar systems retailing and installations.
Also read:Zambia allocates US $700m for Kalungwishi hydropower plant project
The initiative also supports local companies dealing in biomass gasification, wind energy, wind/solar hybrid mini-grids and biogas, among other forms of renewable energy technologies.
TAREBI was established in 2014 to support development of micro and small renewable companies to graduate to higher levels by offering a comprehensive package of services including assistance in business planning, coaching and mentorship facilitated by professionals and successful entrepreneurs.
Linking local companies
It also provides links between the local companies with established renewable energy entrepreneurs, investment support, office space with internet, a reception, meeting room and a reference library.
The companies which successfully completed the incubation include Galaxy Energy Limited, Sepon Limited, SEPON Limited and AGECO Energy and Construction Limited. They are all dealing in solar installation services and distribution of solar appliances.
The list also comprises DOBEA Energy Company Limited (solar-wind hybrid mini-grid in Singida), NEPERS (improved cook stoves and pots) and Heritage Cottage Limited (production and distribution of biomass briquettes).
According to the statement, the graduating companies have recorded performance improvements in turnover, business systems, internal and external compliance, access to growth capital, in addition to access to quality business premises and access to markets.