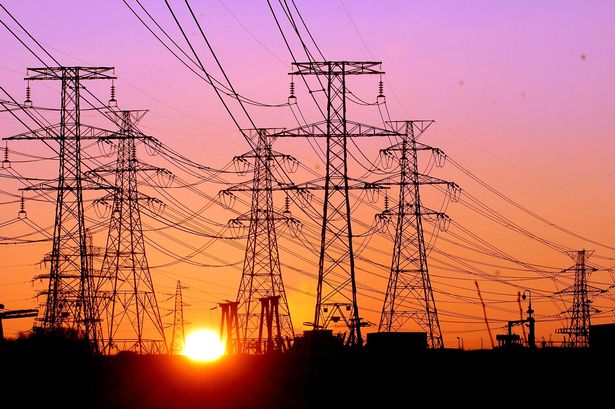 Electricidade de Moçambique EDM, Mozambique's publicly owned electricity company, and the Swedish embassy have launched a "Project Preparation Programme", under which Sweden will grant EDM  US $6.4m
This programme, which will run until 2021, will include studies on efficiency, capacity building and environmental impact assessments in the energy sector. Therefore, it will facilitate interaction with other potential funding agencies.
According to the EDM chairperson Mateus Magala, the funding will help expand access to electricity and support bankable projects in Mozambique. He said this is a unique experience in funding the preparation of projects, and fills a gap in the company's operations.
Among the initiatives, are the second phase of the Mavuzi hydroelectric power station in the central province of Manica, small hydropower stations at Tsate (also in Manica), Messalo (Cabo Delgado) and Mugeba (Zambezia), and transmission lines from the northern city of Nampula to the coastal district of Angoche, from Chimuara to Dondo, in Sofala province, from Macia to Chonguene, in the southern province of Gaza, from Ressano Garcia, on the South African border, to the industrial area of Beluluane, on the outskirts of Maputo, and from Maputo to Salamanga.
Renewable energy
Marie Andersson de Frutos, the Swedish ambassador stressed the need for EDM to rely increasingly on renewable sources of energy, notably solar power.
She reiterated the willingness of the Swedish government to continue supporting the development of Mozambique, particularly in the energy sector, where Sweden has been providing assistance since independence in 1975.