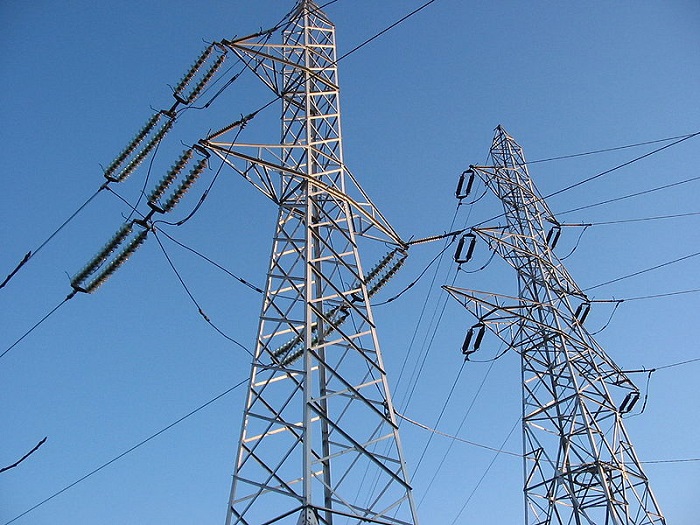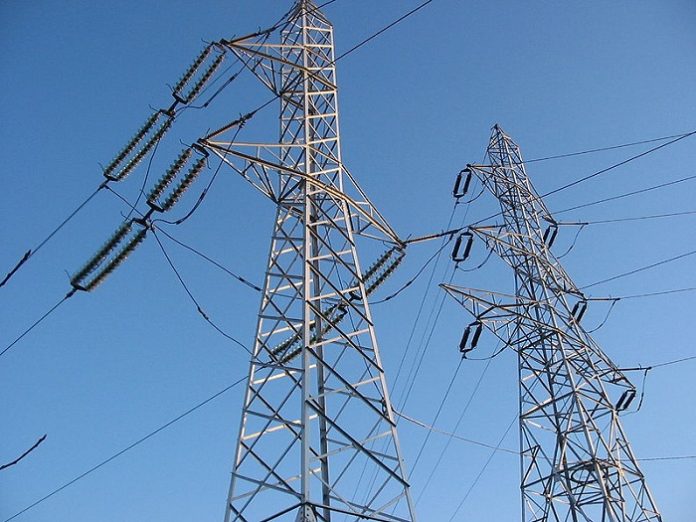 The World Bank has sanctioned US $375m to support Ethiopia's goal of achieving universal electricity access by 2025. The Ethiopian government launched its National Electrification Programme (NEP) in November 2017 to strategically shift from infrastructure development to the delivery of adequate, reliable and affordable electricity services
The NEP is a sustainable, transparent, and locally grounded electrification roadmap-driven by a customer centric approach which has the potential to leverage additional multi-donor financing and involvement in the sector.
Also read: Ethiopian Electric Power plans to strengthen its distribution lines
The Ethiopia Electrification Programme has also confirmed that it will directly support NEP, which requires an estimated investment of US $1.5bn over the first five years to provide one million last-mile household connections.
"Through the programme, we hope to facilitate the provision of electricity services to all Ethiopians nationwide by 2025," World Bank country director Carolyn Turk stated. She added that through it, children will be able to study at night, health facilities will be able to provide life-saving services and business will be able to operate optimally.
The holistic approach is intended to optimize electrification efforts to maximize the development impact of electricity services, irrespective to where someone lives. It will specifically support the three pillars of NEP: grid electrification, off-grid services, and sector capacity and institutional reform.
Riccardo Puliti who is the Senior Director for energy and extractives at the World Bank said that while the immediate focus will be on financing new connections, the programme will also help Ethiopia strengthen its energy institution and the overall sector, so that the benefits of expanded electricity can continue for years to come.
The programme will be implemented by the Ministry of Water, Irrigation, Electricity and the Ethiopia Electric Utility; and the disbursement of funds will be linked to the achievement of tangible and specific results.