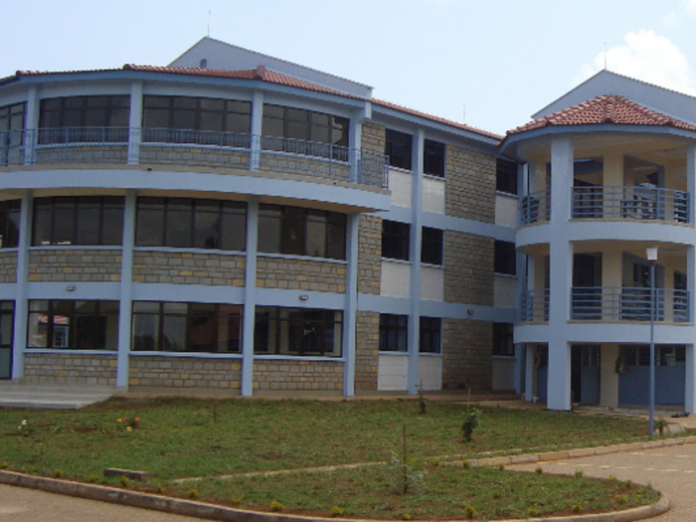 The construction of the new Moi Teaching and Referral Hospital (MTRH) is set to face delays due to land issues; this is after some squatters filed a court injunction to postpone the construction until the issues are resettled.
The section of the land that was set aside for construction of the hospital reportedly belongs to the squatters who claim to have been living there for the past 60 years. They then decided to sue the National Land Commission (NLC) and the hospital as the first and second respondents respectively.
In the suit, which was filed under the certificate of urgency at Eldoret Land and Environment Court, the squatters claim to be the bonafide allottees of Lumumba Block 10 which is part of the said land. They accused NLC of allocating the land to the referral hospital without their authority.
Earlier on, the MTRH had issued the squatters a 14 day eviction notice before they moved to court to file a petition under a certificate of urgency to suspend their eviction until the matter is heard.
However, MTRH chief executive Wilson Aruasa expressed confidence and said that as soon as the matter is solved by the court, the construction project on the 200-acre piece of land will kick off.
"We hope our legal department will be able to handle it conclusively with immediate effect. There should be no fears that the project will be hindered due to this case," he said.
De-congestion
The new referral facility will help de-congest MTRH which caters for patients from Western and Nyanza regions; additionally it will have a dialysis unit for children.
After completion, the current hospital will be handed over to Uasin Gishu County which does not have a proper referral facility.