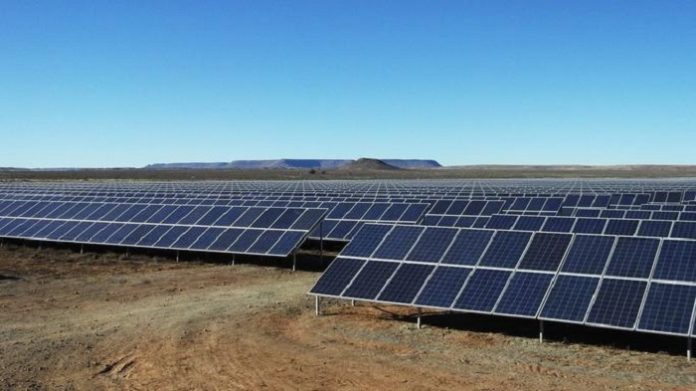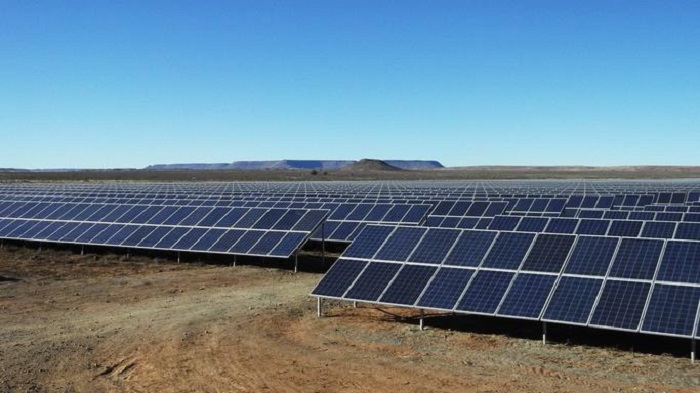 A 40 MW solar photovoltaic (PV) project in Mozambique is set to begin soon. This comes after the project reached financial close in early March. Oslo-listed renewable-energy developer Scatec Solar, which has its African regional hub in Cape Town, South Africa, will do the construction.
The Mozambican, government has identified the US $76m development as a flagship infrastructure project. The government is keen to develop its domestic renewable-energy sector in partnership with independent power producers (IPPs).
The development also has support from non-recourse project financing valued at US $62m.
The single-axis-tracker solar PV plant will be near the town of Mocuba in the central coastal province of Zambezia. It is hopefully going to enter into operation in the first quarter of 2019.
Also read:Electricity cost in Kenya to reduce if rains continue
Once it is in production, the facility will account for about 4.8% of Mozambique's current electricity capacity. Further more, it will supply electricity into the Mocuba area, where annual demand is approximately 90 000 MWh.
According to GM and VP for projects development, Jan Fourie, the project reached financial close only three years after the signing of a joint development agreement in March 2015. This is a relatively fast turnaround for a project-financed development in sub-Saharan Africa, where power concessions typically take up to five years to conclude.
Renewables industry
He attributes the progress made on the project to the support from the Mozambican and Norwegian governments, as well as the approach adopted by the partners, which saw it as an opportunity to stimulate the creation of a renewables industry rather than simply to extract economic value.
Scatec Solar, which has just about all of its 322 MW-strong operational portfolio and 1 143 MW backlog located in developing markets, view the Mozambique project as a possible template for other African markets keen to stimulate their solar markets.
However, the company will also continue to pursue competitive auctions in emerging markets. This includes South Africa, where it operates the 75 MW Kalkbult solar PV plant, the 75 MW Dreunberg facility and the 40 MW Linde solar PV plant.