Haruxa Engineering Services Ltd (HES) is a leading construction and engineering company in Kenya that has set standards in mechanical, electrical and waterproofing business. Located in Mombasa County, HES is led by two directors, Mr. Harun Chaudhary and Mr. Tauseef Chaudhary.
Since its inception, Haruxa Engineering Services has experienced steady growth and is now considered to be the largest independent construction and engineering company in Kenya, with a proven record in quality project delivery. In the year 2014, Haruxa Engineering Services Ltd further diversified its offerings into the almost non-existent Insulation industry. Applying the closed cell Polyurethane injection system, HES began insulation of bulk oil storage tanks and pipeline, which resulted in high energy cost savings. Bulk storage tanks for Palm oil must be maintained at certain temperature levels, constant heating is required to maintain temperatures.  With insulation of the tanks, the heating costs significantly reduced. This project successfully positioned the company as the pioneer in the Insulation industry.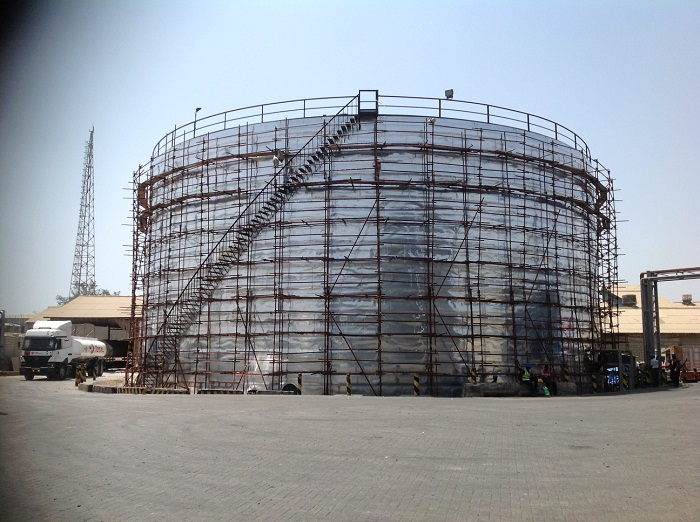 With a market share of 40%( Construction), HES has carved out a niche in the sector with a focus on heavy steel structural fabrication, cement and oil plant maintenance, shutdown/breakdown maintenance, and power plant erection. The company boasts of a wide clientele base in the edible oil, crude oil, cement, power and energy sector. HES plans to extend its professional services all over Africa in the next five years. The company has been privileged to serve high profile business clients and corporate such as; Kenya Pipeline Limited, KENGEN Ltd, Coastal Bottlers Ltd, Kenya Ports Authority,Bamburi Cement Limited, East African Storage Co. Ltd, Louis Dreyfus Company, Gas Petro Bulk Ltd, Kenya Petroleum Refineries Ltd, among others, they look forward to increasing their portfolio and serving a bigger audience. Haruxa's competitiveness is driven by a deep understanding of all clients' interests, their stand on ensuring excellent quality work as well as strong business partnerships with brands like BASF.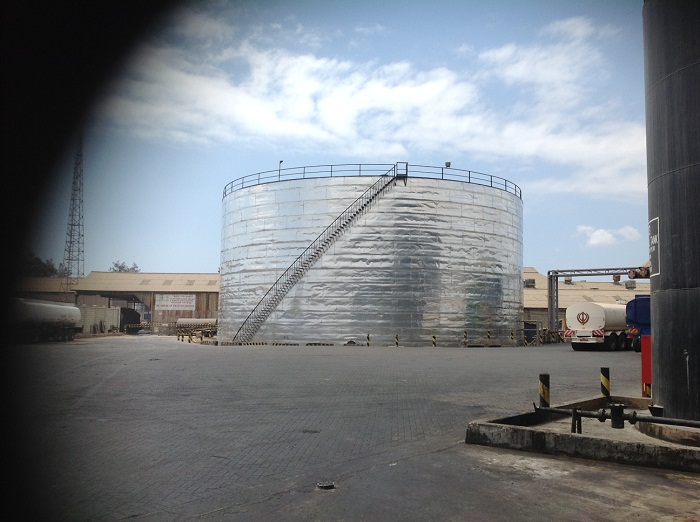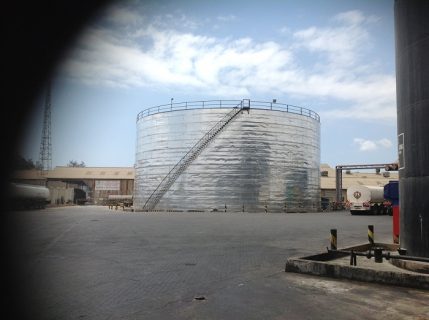 Haruxa Engineering Services commenced operations in the year 2010, with a staff of six people. In eight years,the company has made great strides in the engineering and green energy sector to enhance service delivery. HES core services includes energy saving projects, heavy steel structural fabrication and hiring of equipment. The Energy Saving solutions recently introduced by the company has been the perfect solution to green energy.
Currently, the company is executing two key projects with East African Storage Company Limited and Gas Petro Bulk Limited an everyday user handling and providing storage facilities designed to satisfy the rising demand of edible oil in the country. With these key projects, the company has made capital investments to ensure it remains the industry leader. The company strives to stay ahead of its competitors through research and utilization of the latest technology to enable clients to achieve their energy saving goals.
The BASF Performance Materials division has been an important partner to Haruxa based on the quality insulation solutions we offer. The BASF brand name has been a contributor to Haruxa getting access to even more customers. Haruxa is a beneficiary of best practice sharing from BASF keeping the company abreast with new technology.
Qualified staff
Haruxa has focused on providing quality services by hiring a pool of highly qualified local staff who form 99% of its workforce. The employees are well trained to equip them with necessary skills to be able to contribute adequately towards achieving the company objectives.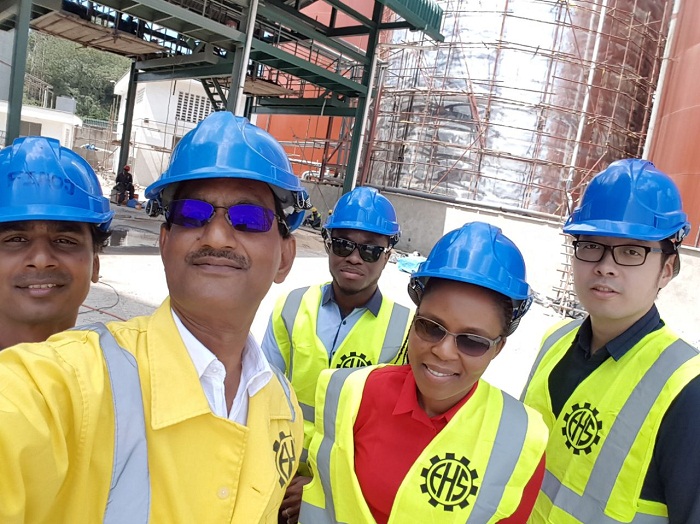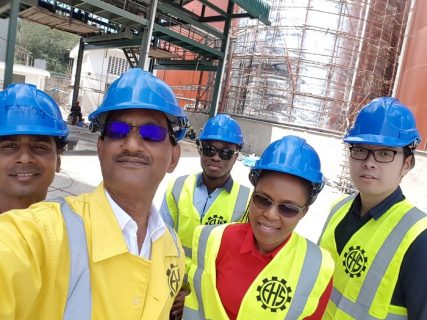 Haruxa also values local business development and this is demonstrated in their procurement processes where 90% of raw materials is procured from local businesses.
Haruxa attributes its success to strong business acumen and insistence on customer satisfaction by providing good quality solutions. With the partnership with BASF, Haruxa Engineering Services is looking at a bright future ahead, because at BASF customer satisfaction and quality are an integral part of how we run our business.