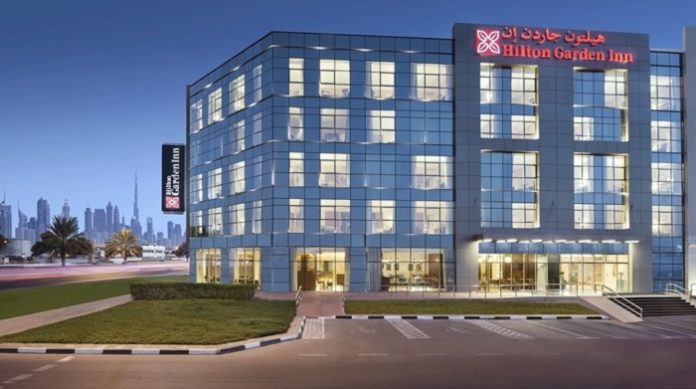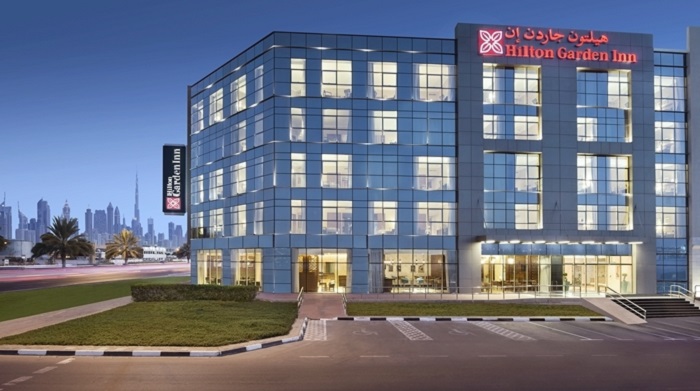 Hilton Garden Inn hotel is set to be constructed in Umhlanga, South Africa; this is after Hilton and UA Hotel signed a management agreement to have the project kick off.
The new hotel which will be located on South Africa's KwaZulu-Natal coast will encompass 207-rooms. It will further be set up within the Umhlanga Arch mixed-use development, which is currently under construction in Umhlanga's Ridge side district.
Also Read: Hilton constructs First Modular Hotel in Africa
For proximity purposes, it will be built near the King Shaka International Airport, La Lucia Ridge, Durban and the Gateway Theatre of Shopping.
Hilton Garden Inn South Africa
Patrick Fitzgibbon, SVP of development, EMEA, Hilton confirmed the reports and said that Umhlanga is a perfect location for launching Hilton Garden Inn in South Africa due to its popularity in terms of commercial and leisure as well as office space.
"Umhlanga is the best location in which to launch Hilton Garden Inn in South Africa since it is a popular up market commercial and leisure destination. It is one of South Africa's fastest-growing economic areas with a significant boost in office space which has led to increased growth in corporate traffic, creating demand for what will be our first Hilton Garden Inn in South Africa," he said.
The new hotel will operate under Hilton Garden Inn brand, a quality, and upper mid-scale brand with a established track record of providing exceptional service making it the perfect fit for Umhlanga Arch.
The project will include offices, retail space and contemporary apartments across 45,000 square meters of development.
Hilton's portfolio
After its completion, Hilton's portfolio will definitely increase. Currently, there are approximately 90 hotels operating and under construction across five brands, including Garden Inn, in Africa. The brand currently has more than 150 hotels across Europe, Middle East and Africa.