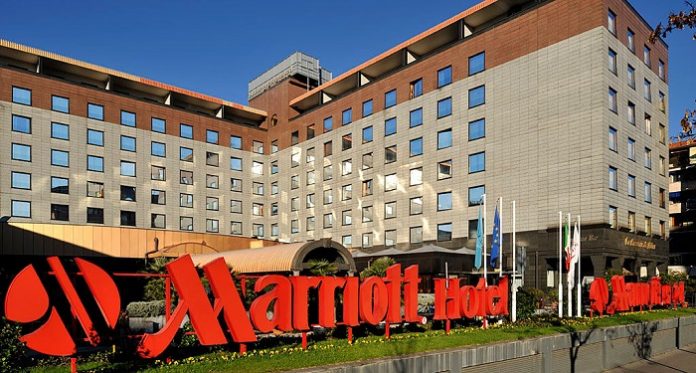 Marriot International currently leads in hotel construction in Africa; this is according to the latest annual hotel pipeline survey by W Hospitality Group.
Hotel construction in Africa
The report revealed the race in hotels construction in Africa and explained in detail that Marriot currently has a development pipeline of 93 new hotels comprising 17,708 rooms in Africa. Almost 50% of those rooms which translates to 8,587 are complete or already under construction.
Also Read: Marriott International to open seventh hotel in Algeria
Second on the list is The Hilton chain with 6,352 rooms under construction, and the Radisson Hotel Group is third with 4,840 rooms. AccorHotel's appeared fourth with its deals still fairly new with only 36 per cent of rooms in its pipeline under construction. Best Western has just over 91% rooms onsite.
This year's pipeline report which is now in its 10th edition has 41 contributors, reporting 418 deals with over 100 brands in Africa. The annual performance for Africa in 2018 has shown tremendous growth and this now gives hope that the overall pipeline for hotel chains in Africa looks healthy for the future.
The Africa Hotel Investment Forum
In October, Kenya will show itself off to the world with an unprecedented week of tourism promotion while hosting Africa Hotel Investment Forum (AHIF), the event will feature a number of tourism events in Kenya, including the MKTE – the largest travel trade show in East Africa and it will announce a package of measures to incentivize investment.
Details of the hotel construction report will be one of the key discussions at the Africa Hotel Investment Forum.