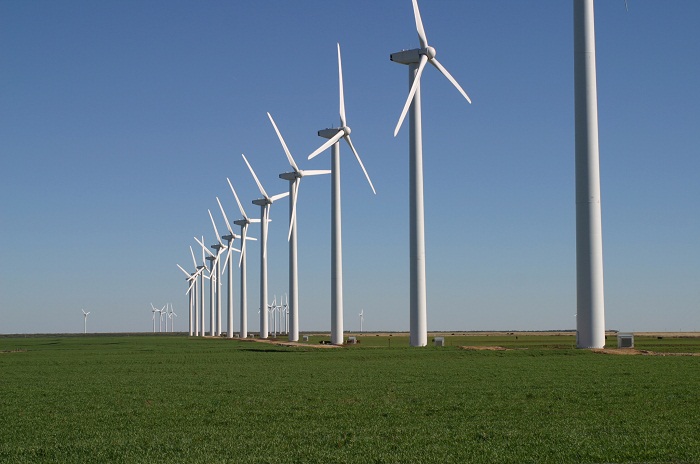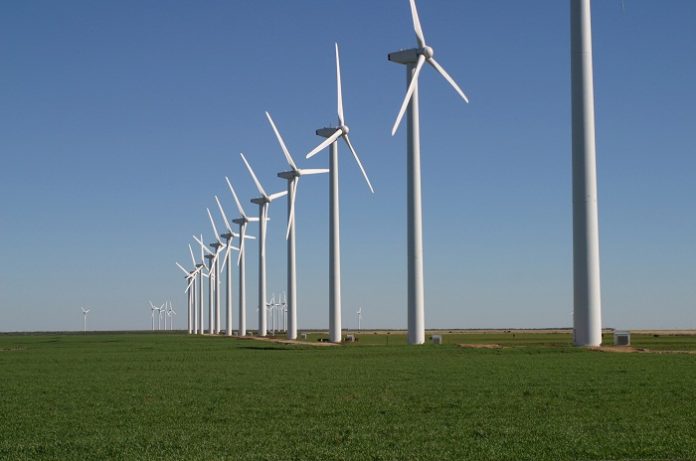 South African Government has recently re-confirmed its commitment to the wind energy sector. It will continue its partnership with the private sector in mutual pursuit of diversifying South Africa's power mix in support of energy and economic security.
According to the South African Wind Energy Association (SAWEA), the conclusion of duly procured power purchase agreements (PPAs) symbolize a reawakening of South Africa's Renewable Energy Power Producer Procurement Programme (REIPPPP),
Also read: Construction of Stiegler's Gorge power project in Tanzania to start in July
The renewable energy industry can now further add to its contribution to the South African economy through rural development, job creation, advancing the transformation agenda and attracting further foreign direct investment.
"We welcome the Department of Energy's determination to unlock rural development and much-needed jobs particularly in the construction and manufacturing sectors, to provide assurance to the employees of the industry and to regain investor confidence," said Brenda Martin, CEO of SAWEA.
Local industry set to soar
According to SAWEA,South Africa's industries both in the construction and manufacturing sector, are to benefit immediately from the conclusion of these PPAs. This is because equipment orders can now be placed and construction contracts can now be concluded.
The recovery of the domestic manufacturing industry has been made necessary by the effects of the delay. Several manufacturing facilities were forced to retrench staff due to a lack of further component orders.
Industrial development is particularly critical, owing to its potential to attract further investment, create significant numbers of jobs and drive down the price of locally available technology.
SAWEA and its members reaffirm the industry's commitment to realizing the great contribution that wind and other renewable power technologies can make to South Africa's ongoing social, environmental and economic development.