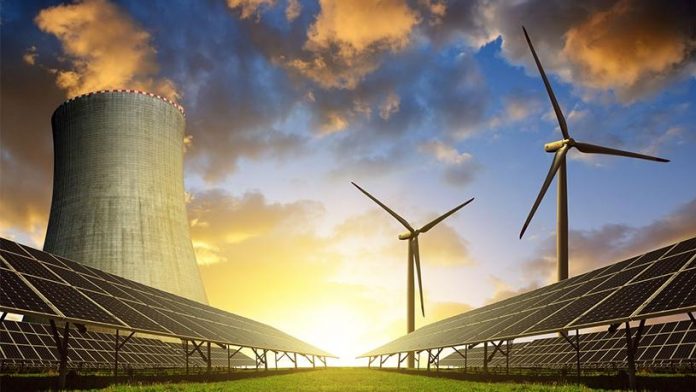 The South African Wind Energy Association (SAWEA) has termed the arguments cited by the National Union of Metalworkers of South Africa (NUMSA) and Transform SA in their interdict application against renewable power purchase agreement (RE PPA) conclusion, as misleading.
According to Brenda Martin, CEO of SAWEA, the attempt to halt conclusion of 27 duly procured Renewable Energy PPAs by NUMSA and Transform SA this week is based on questionable data and does not sufficiently take into account the long-term interests of South Africans.
"The imminent closures of Eskom's old coal fired power stations are inevitable and unrelated to the renewable energy procurement programme. The coal plants have reached the end of their useful lives and are now directly stranded by the new coal-fired capacity being brought online by Medupi and Kusile," explained Martin.
Economic effects
She further stated that, in addition to growing economic effects, South Africa cannot continue to ignore these large negative impacts on human health and the environment when much cheaper and cleaner job-creating options are now readily available.
Keeping in mind that closure of older stations is not caused by renewable energy, SAWEA stated that NUMSA's suggestion that '30 thousand working class families will suffer because of job losses' is clearly an error. Publicly available information on Eskom's power station employment figures shows that this figure is overstated by an order of magnitude
Electricity costs
According to Ms. Martin, it is also noteworthy that NUMSA's claims that IPP rollout will raise the cost of electricity offers no reliable evidence in support of this falsehood.
"The new IPPs will cost substantially less than the cost of Eskom's new coal fired power from Medupi and Kusile, and are also expected to cost less than Eskom's current average sales price of electricity," said Martin.