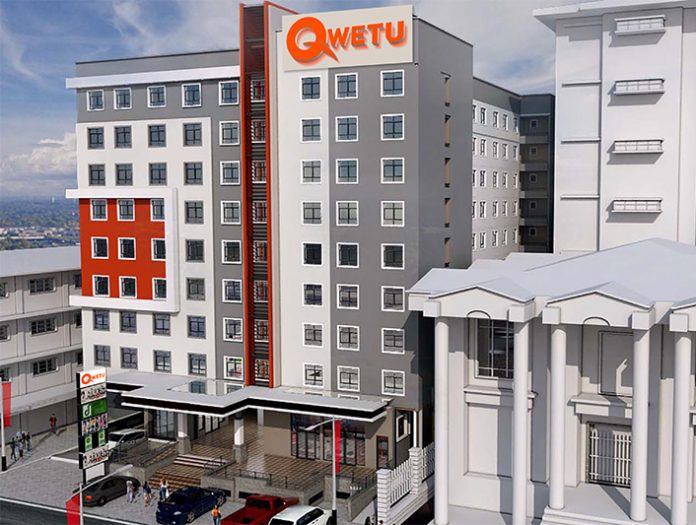 Two multi-story hostels are set to be constructed in Kenya to cater for 1,170 university and college students. This is after a group of local investors came together and put US $8m towards the mega project.
Qwetu Marketing and Communications Director, Magdalene Mulandi confirmed the reports and said that the group will at first construct a nine-floor building on Jogoo Road in Nairobi that will have a capacity to accommodate up to 500 students.
The second facility
The second facility will be located on Outer Ring Road, a kilometre from Thika highway, and this will be of good proximity because of several tertiary institutions and universities along Thika Road.
"The hostels will give students who school around Thika Road decent furnished studio apartments that are connected to unlimited Internet, improving the learning experience," she said.
Additionally, Qwetu Sales and Marketing consultant, Ian Hunter pointed out that the investments were executed so as to reflect global trends in hostel development in Kenya where students were looking for accommodation and transport solutions as a package.
Also Read: Mozambique opens a new offshore hotel property
Amenities in the hostels
Accommodation will not only be provided in the hostels but also cooking facilities and own bathroom-cum-washroom, access to a gym, recreational area as well as a cinema room. There will also be an open study area where students can hold their private learning or hold discussions with their colleagues.
The facility will help solve an urgent need for custom-made hostels for students thereby enhancing their ability to achieve their goal in life-studying.
Qwetu is an inspirational place for students to live and work which ensure students feel safe, calm and at home.