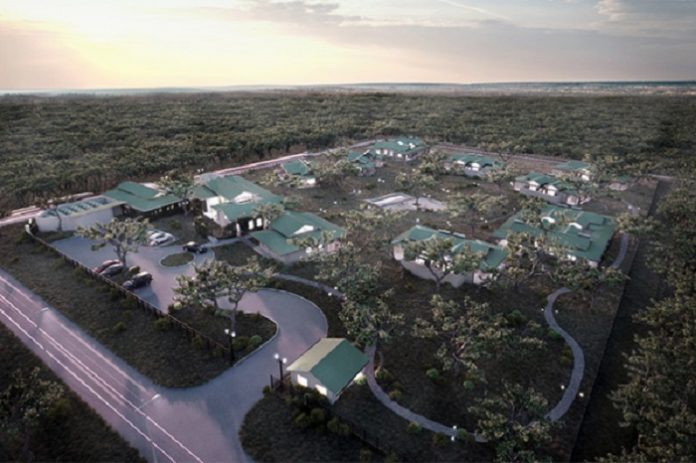 Mbano Manor Hotel in Zimbabwe is expected to open its doors to the public in early 2019. Zimbabwe will now boast of a new luxury boutique hotel which will cater for a variety of guests in the region's famous world heritage site.
Exceptional and nature-based travel experience
The new 199 all-suite mega hotel will offer an exceptional and nature-based travel experience for local and international tourists who seek world-class hospitality, comfort and privacy to commune with nature.
Also Read: InterContinental Hotels Group set to open a new hotel in Zimbabwe
Mbano Manor Hotel, global tourism businessperson Mati Nyazema confirmed the reports and said that this is a good initiative that will increase the economy of the country through its tourists. She further said that there is a limited bespoke, quality product to complement the wants of several tourists.
"The high-end clients who tour Southern and East Africa stay in suites of top hotels and exclusive game lodges in South Africa, Botswana, Kenya, Namibia, Mozambique and Tanzania. However, there is a limited custom-made, quality product to complement their stay when visiting Victoria Falls," she added.
Situated adjacent to two national parks
The new mega hotel is situated adjacent to two national parks – Mosi-oa-Tunya National Park and Zambezi National Park which link up the site with the breathtaking falls. Four kilometres from the entrance to the Victoria Falls sits one of the Seven Wonders of the World and this eventually makes Mbano Manor Hotel to be unrivalled in location and luxury.