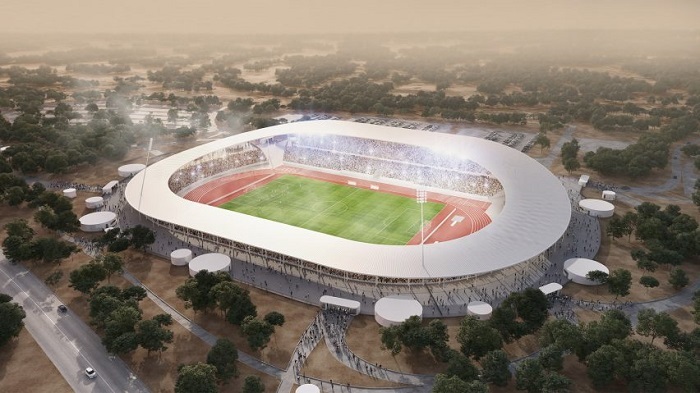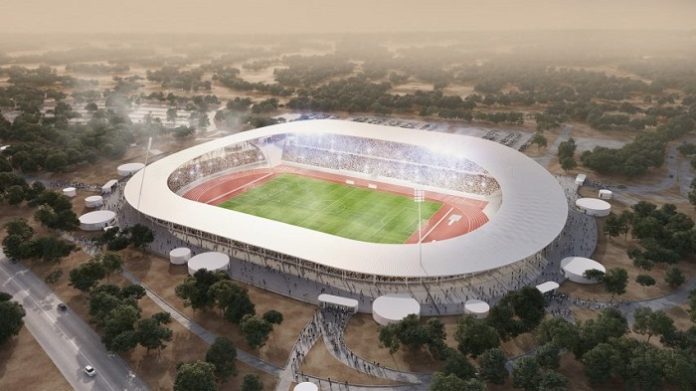 A 20,000-seater football stadium is set for construction in Yamoussoukro, Ivory Coast; giving the country a chance to host matches at the 2021 Africa Nations Cup.
Also Read: Construction work at Stephen Keshi Stadium in Nigeria commences
SCAU is the company that won the contract to design the mega stadium dubbed Stade de Yamoussoukro at a cost of approximately US $60m. The main contractor for the project is Sogea Satom.
The 20,000-seater football stadium
The development will be built in Ivory Coast's administrative capital and is among six stadiums that will host games during the 2021 tournament. It will comprise of several features; for starters, the west stand will be raised on the brow of the hill and house the stadium's facilities, including the changing rooms, press facilities and offices. Also, a single ring-shaped roof will be placed to cover the stands.
SCAU is well renowned as it also designed the Stade de France in Paris and the Olympic Stadium Ataturk in Istanbul. The company also added a wavy roof as part of their renovation of the Stade Vélodrome in Marseilles recently.
SCAU worked on the proposal with other large companies like construction engineering company Sogea Satom, steel structure experts Baudin Chateauneuf, seating specialists Alcor and engineering group Egis. In total there were 45 competition entries from all over the world.
The stadium is expected to be ready for commissioning in 2020.