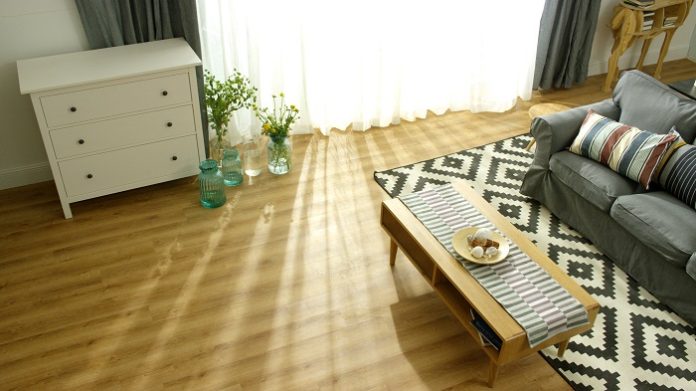 FirmFit has announced the launch in Kenya of its exciting new sun-proof waterproof floors.
"Firmfit is truly unique," explained Thomas Baert, president of Firmfit. "While most competitors have been focusing on wood plastic composite (WPC) versions, Firmfit has developed its own proprietary components and is quickly growing in popularity as a preferred option in the multi-layer flooring (MLF) category thanks to its wildly improved stability to sun & temperature, impact resistance features but also the stunning level realism it's able to reach for its looks."
FirmFit has been on the market since early 2017 in Canada, the U.S. and Australia and has multiple patents pending, for products sold under the FirmFit brand, including one granted in the U.S. in January of 2018.
Mr. Bart added: "having been on the market already some time, we are extremely confident with the performance, and we are backing this by warranting incredible performance on massive installation surfaces without use of transition moldings, use in sun rooms and much more, pushing the boundaries of what is available today."
"Of course, it's also 100% waterproof, green-guard gold certified and comes with an enhanced surface treatment resulting in superior anti-bacterial properties" shared Baert.
Firmfit is exclusively distributed in Kenya by Antarc Furniture. For more information, visit
www.firmfitfloor.com  or www.antarc-ke.com
Contact
Jerome Nurenberg