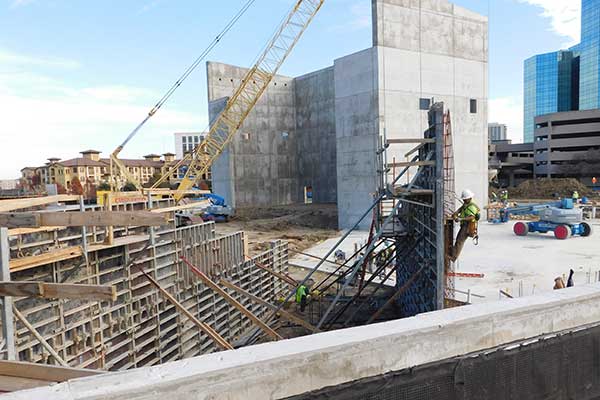 Ghana has signed 22 contracts worth US $400m for the construction of 22 factories in 22 districts across 10 regions in Ghana. The contracts were signed between Business executives, selected district assemblies and representatives of the Ministry of Trade and Industry from China. This project is part of a 10-point industrial transformation agenda which began on August 14, 2017.
The 1 District 1 Factory (1D1F) initiative which was commissioned by President Addo Dankwa Akufo-Addo begun a year ago; is part of the industrial scheme that seeks to ensure that at least one factory is established in each of the 216 districts.
These factories are expected to enable the commence of the processing of industrial starch, vegetable oil, garments, soya beans, soya milk, diapers, alcohol, maize, rice and alcohol, to be sold among the member countries of ECOWAS and in the local Ghana market so as to maximize on the amount of revenue earned.
Ghana's Minister of Trade and Industry Alan Kyerematen, indicated that plans have been made and are being advanced to roll out many similar projects in other districts in the coming months.
Also Read: Ghana sets aside US $230m to promote renewable energy
Four local banks, National Investment Bank (NIB), the Universal Merchant Bank (UMB), the Agricultural Development Bank (ADB) and the Barclays Bank were selected to intercede between the Chinese cooperation and local businessmen and businesswomen of Ghana to start off the multi-million dollar project.
Mr Alan Kyeremate, added that a total of 707 business plans had been received from business people and promoters out of which 602 had been reviewed by the Technical Support Group (TSG) of the ministry; with 313 of the plans considered to be viable for implementation.
CNBM (China National Building Material Cooperation), which is renowned for their quality modern facility and factory construction, will support businesses to market and sell their products in the Chinese market through strategic partnerships and alliances. This is part of the agreement signed between the two countries.