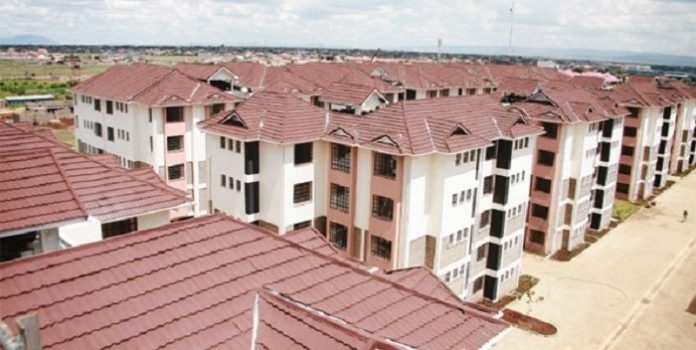 Kenya has set US$ 9m for construction of housing facilities for the governor, deputy governor and speaker in Meru County. The project which will also include a staff housing scheme will be commissioned n the next five years.
According to the draft Meru County Integrated Development Plan (CIDP) 2018-2022 which is set for public participation soon, the speaker's residence will cost US $595k while that of the governor and his deputy will cost US $3m. Also, another US $5m will go towards providing quality and adequate housing for county staff.
Also Read: Twelve companies selected to construct US $13m police officers houses in Kenya
Further, the report states that a whopping US $952m will be needed by the government for financing various projects, pay salaries and other expenses.
Flagship projects
The county flagship projects include processing of bananas and potatoes, free milk programme, gender-based violence rescue centre, annual cultural extravaganza, cultural centre and funds for the Meru youth service.
Other mega projects include construction of a roman road paving technology, 1000MW wind and solar energy project, special economic zones, industrial parks, satellite markets, cancer center, urban development and construction of dams and drilling boreholes. The County also eventually intends to set up processing plants through public-private partnerships.
Meru County Government has a bigger agenda that will cater for education both on the development of technical and vocational training, agriculture and TV and radio industries.