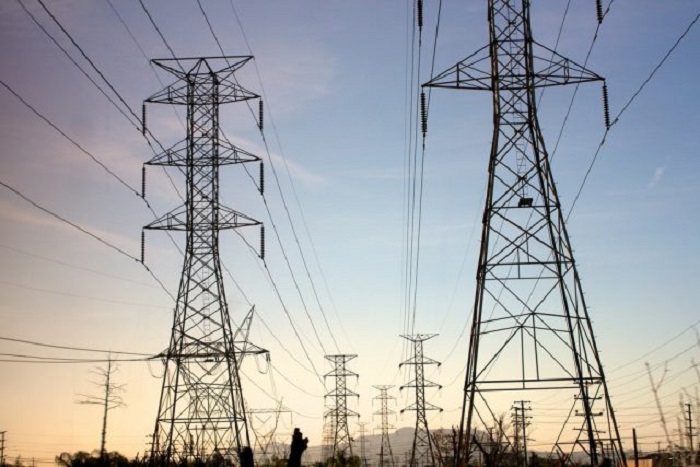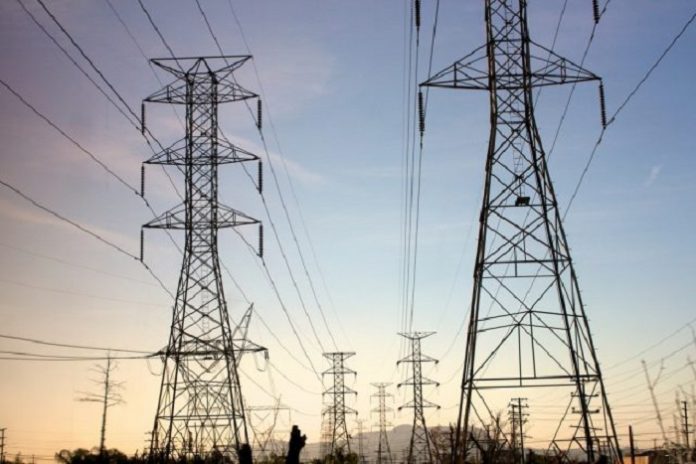 The government of Rwanda  is in the final stages of announcing new electricity tariffs for industries and heavy duty domestic users, according to the Minister for Trade and Industry, Vincent Munyeshyaka.
Presenting the draft law on Special Economic Zones in parliament, Munyeshyaka told members of parliament that despite power production  improving daily,the government was determined to find a permanent solution to the issue of load shedding, especially in the industrial areas, as part of the incentives to investors.
Also read: Denmark to help finance 100MW of Ethiopian wind power
"Efforts continue to be put in place to fix electricity issues once and for all. As we speak, there is a new electricity tariff that has been completed aimed at reducing the cost of electricity specifically for industries and homes that use a lot of electricity," he said.
"What we are doing is budgeting  the electricity against the number of industries that are increasing in number. This is because we cannot allow an excess in electricity production because it can't be stored and can cost us big losses," he explained.
Lower unit prices
Early last year, Government slashed unit prices for electricity by 50%. This was in a move that was aimed at increasing affordability, better service delivery and competitiveness.The electricity tariff for households that consumed not more than 15KW per month dropped  into a 51% deduction from the standard cost.
On the other hand, people whose power consumption was between 15KW and 50KW per month, the price range remained constant at US $0.21, while those with consumption beyond 50KW per month, the price remained unchanged at US$0.23 per kilowatt.
In the industry services, consumers with large industries were being charged US $ 0.1 per kilowatt, those with medium industries also be charged US $ 0.1 per kilowatts while the small industries were put on a flat fee of US $ O.2 per killowat