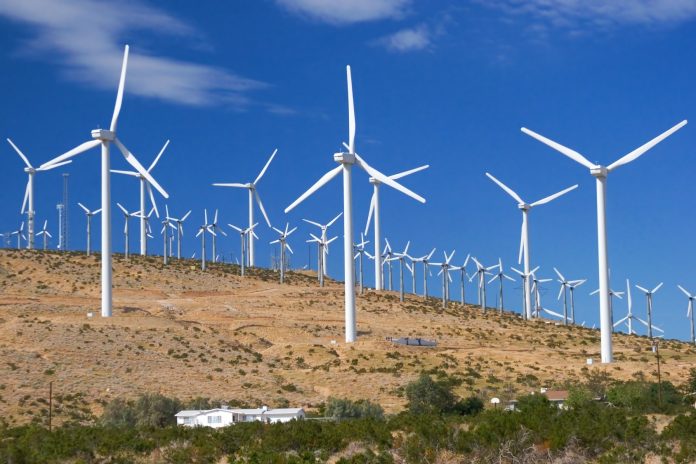 Denmark is going to co-finance a 100MW wind project in Ethiopia to the tune of US $94.4m. The finances will cover roughly half the investment needed to build the Assela wind farm, close to Ethiopia's capital of Addis Ababa and scheduled for commissioning in 2021.
It will come from Danida Business Finance (DBF), an arm of the Danish ministry of foreign affairs providing funding for major infrastructure projects which support UN world development goals.
Also read: Zimbabwe to ensure no Winter Blackouts
Ethiopian Electric Power will be responsible for tendering for the 54-turbine project, with support from a DBF consultant. The awarding of contracts will be in November this year.
According to the Minister for development cooperation, Ulla Tørnæs, the private sector's involvement is crucial for development projects in Africa to be sustainable in the long term.
Public infrastructure projects
"Danida Business Finance also makes it possible to implement public infrastructure projects in countries where it is difficult to attract financing on market terms,"said the minister.
Also read:AfDB approves US $1.5m for Jigawa solar power programme
According to the Danish ministry of foreign affairs since 2017 the Danish Energy Agency and TSO Energinet.dk have been engaged in an in-depth energy partnership with Ethiopia's AWPGE, the Accelerating Wind Power Generation in Ethiopia Programme focusing on wind measurements, development of framework conditions for auctions with private developers and efficient integration of variable energy in the electricity grid.
Furthermore, Ethiopia has also been one of the front-runners in adopting wind power on the African continent, starting with the first 51MW phase of the Adama project in 2012.
The nation had 324MW in place by the end of 2017, according to data from the Global Wind Energy Council.