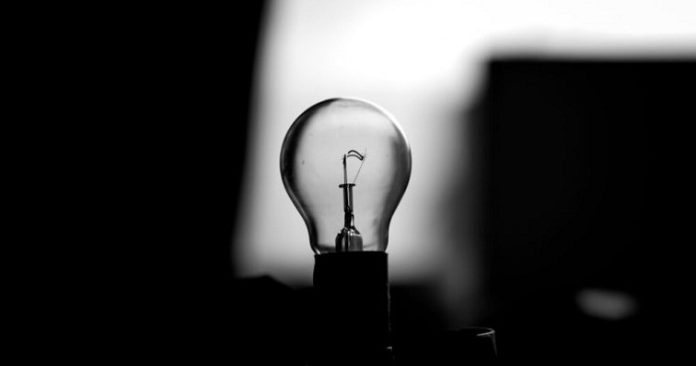 Zimbabwe's Power utility Zesa Holdings, has put in place measures to ensure that there will be no blackouts during winter when demand for electricity increases.
Zimbabwe has not experienced major power blackouts since December 2015 and the supply is expected to remain stable in the foreseeable future, spokesperson Fullard Gwasira told The Herald Business in an interview yesterday.
Zesa recently commissioned two new generating units at the country's biggest hydro power plant, Kariba, which have combined capacity of producing 300MW.
According to Mr Gwasira there has been an increase in water allocation and all eight units (at Kariba) are available for dispatch. All customers, both commercial and domestic will have stable electricity supply even during winter.
Also read:Zimbabwe halts solar street light project
Zimbabwe will continue importing power mainly from South Africa and Mozambique.The country needs about 1600MW at peak consumption but is currently producing just above  1000MW and rely on imports to fill the gap.It has a daily power deficit of between 300MW and 600 MW and spends up to US $10m on imports.
The Zimbabwe Energy Regulatory Authority (Zera) is still considering the request by Zesa for a tariff increase to cover the increased costs of emergency power and additional imports to maintain supply at current levels and avoid shrinking the economy.
Economic revival
Energy is key to the country's economic revival. However, power rationing have negatively impacted the critical sectors of the economy such as manufacturing, mining and agricultural sectors, all of which heavily depend on reliable power supply.
Under the Government's Command Agriculture, Zimbabwe is targeting to plant at least 40 000 hectares of wheat with the potential output of 200 000 tonnes.