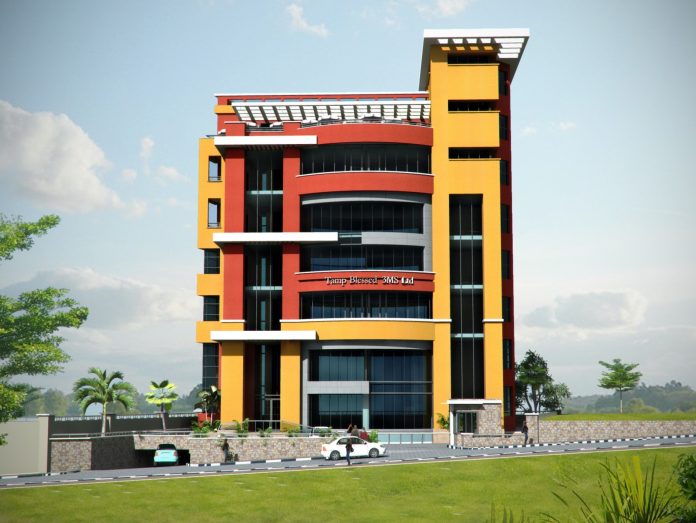 GBE Architects is a young firm made up of ardent and seasoned architects based in Uganda's capital city. Incorporated in 2011 the firm boasts of six years in the construction industry business offering nothing but the best and quality services to its esteemed clients.
Over the years the firm has been growing at an exponential rate adding on a number of services to its service package in a bid to ensure maximum output and total customer satisfaction and has distinguished itself as a reliable and committed architecture solutions provider in the country.
Services offered
The services offered include; Architecture, development advisory services, project planning services, design services, project documentation services, project administration and contract management.
In line with services offered the firm creates enjoyable and accommodating spaces to live and work in, offering clients creative yet affordable solutions to their building and construction needs.
Uniquely their building designs are fit to purpose, set to be cost-effectively maintained and the result gives an aesthetic value that is truly hard to pass up on always creating a striking balance on spatial experience against functionality within the structures that they design.
Involved projects
The firm has been involved in a number of notable projects namely; proposed Car showroom at Port Bell Road, Kampala-Uganda, Proposed TB3- Global Office Block at Makerere Kikoni Kampala –Uganda, Dormitory Block at Ocer Campion Jesuit College, Gulu – Northern Uganda.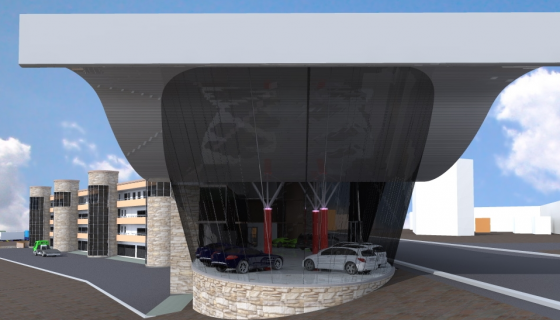 Other projects involved include; Design and project management for,New Makerere College School A-level campus at Mulawa, Kampala – Uganda and Library and multi -purpose blocks at Nabisunsa Girls School.Both schools are high school centres of excellence in Uganda.Design and Project management for vocational training workshops and laboratories, administration and residential facilities at Dokolo Technical College, Dokolo District – Northern Uganda.
 "Uganda has a large informal sector, and some business people there really have money but they do not know who an architect is. It takes a lot of educating them on the value we are adding to their projects to have them remunerate us fairly."said Eve Balungi ,Design Architect and Director GBE.
To achieve her goals of being the leading architecture service provider on the land, the firm has dedicated and skilled employees who are ready to up their sleeves and get the job done and in turn providing her employees with the latest software and tools to do their job ensuring high rates of efficiency and effectiveness.
In spite of the firm's success in their journey for better architecture service delivery the firm has met a few obstacles on their way ranging from people craving for best services but at extremely low prices, large sections of those in informal sector not being able to afford the services with some having no prior knowledge of who architects are and the services they offer to almost everyone in the construction industry in the country drawing building plans.
Undeterred by the minor setbacks GBE Architects Limited have time and again continued to educate and demonstrate the value of their services to their clients and remain to be the best choice for Architecture solutions and services.