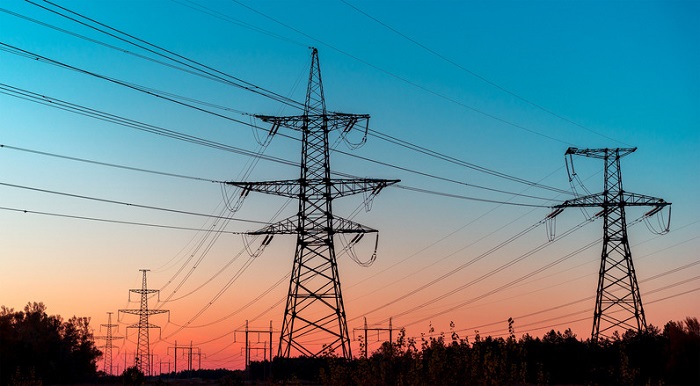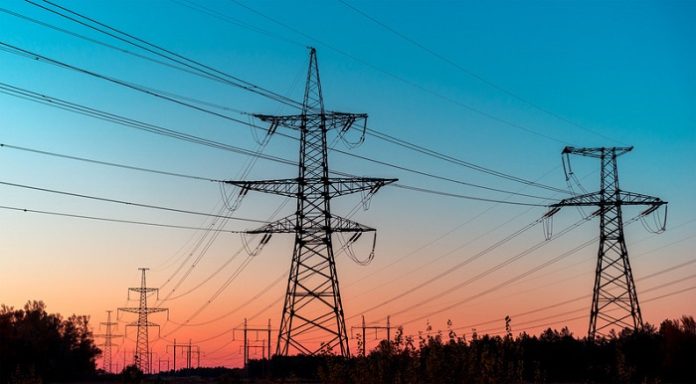 Kenya Power is set to reduce consumer power bill by 8% in tariffs from next month.This is according to the Energy Regulatory Commission (ERC).
According to ERC director-general Pavel Oimeke a new power tariff structure with lower charges is ready and will cut power costs upon implementation from July 1. Fuel levy in June's electricity bills reduced compared to May due to increased use of cheaper hydro power that cut the share of costlier diesel generators.
High reliance on the fuel generators due to low water levels in the hydroelectric dams, was a major cause for the rise in fuel surcharge.The tariff review comes after Kenya Power submitted an application at the ERC, seeking higher tariffs but the government declined, instead promising customers lower bills.
Also Read:Tanzania receives US $440 m credit to improve electricity access
Overall savings
Mr Pavel said that the energy regulator was working with Kenya Power to ensure that consumers are not charged fixed costs which is payable whether one uses power or not.Currently, domestic consumers pay a fixed charge of US $1.5.
Apart from fuel levy, forex charge, which compensates for foreign currency costs, including loans that power producers have in their books, has dropped to US $0.011 this month from US $0.012 in May.
The savings will see consumers make an overall saving of about US $2.75m on their power bills, based on the monthly consumption of about 890 million kWh.
The fuel surcharge levied on diesel generated power has steadily increased in October 2016, a jump that has made electricity prices rise the most among basic home commodities.
Power bills for homes that consume 200 units per month increased by 15%in the past year from US $36.33 in May last year to US $41.78 same month this year.