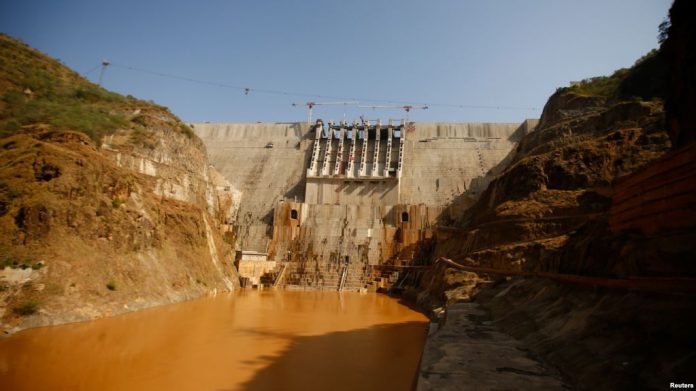 Kenya is set to construct 200 household dams in Kajiado County in a bid to boost the country's food security.
Confirming the report, County Governor Joseph Ole Lenku said the construction of the dams will extend to other sub-counties ensuring that there is enough conserving water resources to aid the pastoralist plant hay for their animals in their own farms.
He further added that his government is targeting 400 dams and is encouraging the beneficiaries to plant food crops which will be an alternative source of food ensuring that there is food security in the county.
Also Read:US $150m Mwache Dam project to be developed in Mombasa County
Boost food production
The dams will be constructed by the National Irrigation Board (Nib) as part of the body's household focused irrigation scheme to boost food production for both subsistence and commercial use. Construction of the dams has already started in some farms in Kajiado Central and Kajiado South sub-counties.
The first phase of dams will have a capacity of 3,000 cubic meters. Ole Lenku said The project comes at a time when the weatherman is predicting a dry spell later in the year, despite the country currently experiencing heavy rainfall.
Kajiado Agriculture and Livestock Executive Moses ole Narok echoed the governor's remarks noting that the small irrigation outlet is part of a bigger sophisticated strategy adopted exclusively by the county to enable farmers to grow hay and other livestock feeds at a household level.
The water shall be extensively used in the growing of hay which will be conserved for the dry season. Kajiado County sits on a semi-arid terrain and has in the past years been affected by severe droughts leading to the loss of human life as well as livestock.