M &E Associates Ltd is an engineering consulting company with limited liability that has been in existence since 1989, formed by a group of Ugandan Engineers.
Over the years the company has brought in a number best minds with extensive local and international consulting engineering experience in a bid to meet the constantly growing demands of clients in the region with maximum flexibility and expert knowledge of engineering, economic and environmental issue of paramount importance in the region.
Services offered
The Ugandan based company offers a range of services that include;Electrical Engineering Mechanical Engineering,Civil and structural Engineering,drainage,Water and environmental Engineering,Surveying and Cartographic services and Socio-Economic Engineering.
The company strives to provide clients with professional services of the highest quality, measured on an international level and to attain these has established an internal quality assurance system which meets the requirements of internationally acknowledged quality assurance standards such as BS5750(British), and ISO 9001making it the best in the trade.
By maintaining the highest level of professional integrity, standard service delivery, ethical and moral standards in all their activities, M &amp E Associates Ltd distinguishes itself as not only a reputable company when it comes to engineering services but the best in the trade.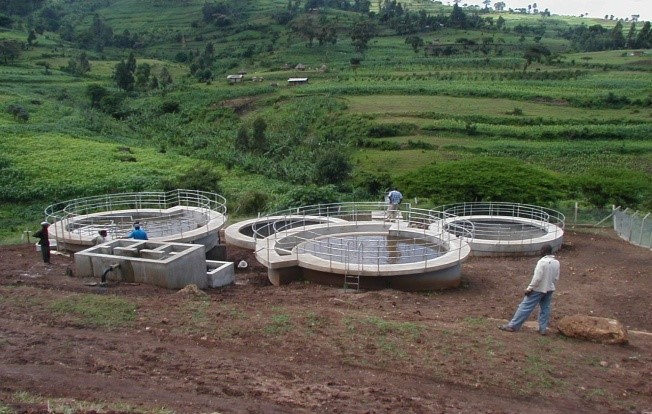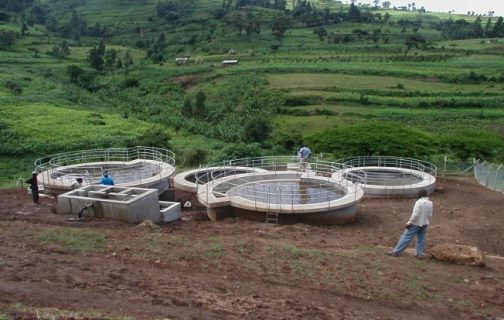 Projects undertaken
In the course of service delivery the company has teamed up and worked with some of the leading companies in a number of notable projects including; Consultancy Services for "Engineering and Construction Supervision" of Grid Extension and Last-Mile Connections, Construction Supervision and Project Management for Priority Rural Electrification Project of Nwoya District HQ's, Kiziranfumbi-Kabaale and Kasana-Kyempene-Rubare-Kakukuru  Mirama-Kabale Transmission Line and Sub-Stations Power Project, Construction Supervision of the Upgrading of 20km of Access Roads and their associated Drainage under the Lake Victoria WATSAN –Water and Sanitation in Informal Settlements in Kampala among others.
Backed by a core professionally competent, experienced and dedicated team with a wide range of skills and access to the latest technology. M &E Associates Ltd strives to meet the constantly growing demands of clients in the East African region with maximum flexibility and expert knowledge of engineering, economic and environmental issues of vital importance in the region