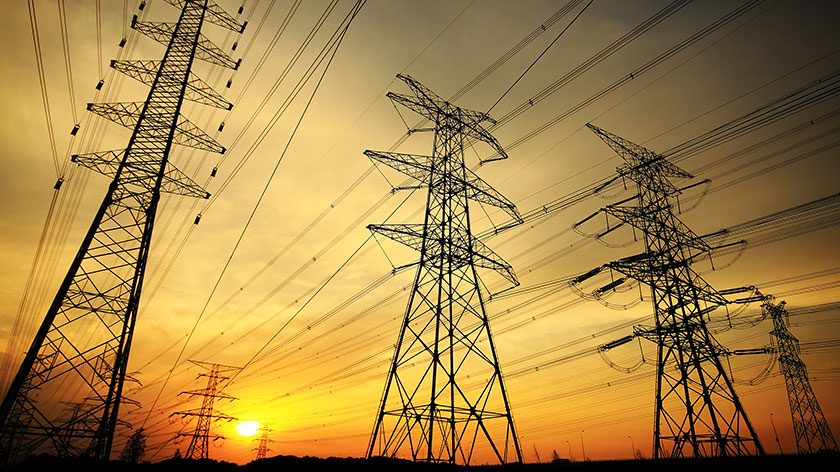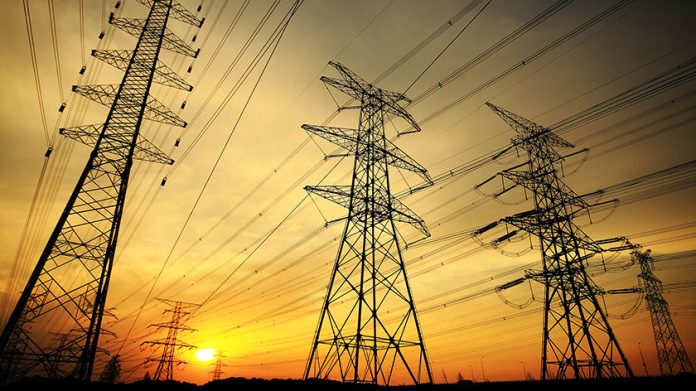 Nigeria's quest to improve power supply will receive US $1.57 bn donor support from the World Bank, African Development Bank AfDB, Japan International Cooperation Agency (JICA) and French Development Agency.
The fund will be used for the Transmission, Rehabilitation and Expansion Programme ,TREP of the Transmission Company of Nigeria TCN for an initial 20,000 MW in the next four years.
TCN Managing Director, Usman Mohammed said the programme which was approved by the federal government was designed to steadily grow, stabilize and modernize Nigeria's transmission network to take more electricity from generation companies, to distribution networks.
"In the last one year, we have been able to deliver a 20-year least-cost transmission plan, present a generation adequacy report which is part of the requirement of the function of system operation, and we have been able to also audit TCN from 2010 to 2016 and now working to deliver the 2017 audit," said Mohammed.
Also Read:South Sudan to increase electricity supply
Industrial growth
Nigeria's current electricity situation continues to be problematic, with the highest generation put at about 4,000MW, far below the national need. According to the National Bureau of Statistics, the inability of Nigeria to meet the electricity requirement has adversely affected industrial growth and also caused the closure and relocation of many companies.
TCN will host a workshop to review the plan to procure and install new supervisory control and data acquisition (SCADA) and electricity management system (EMS) for the national grid.Mr Mohammed further disclosed that TCN had set aside a US $65 m to procure the brand new SCADA and EMS, adding that the facility would help it manage the grid efficiently.