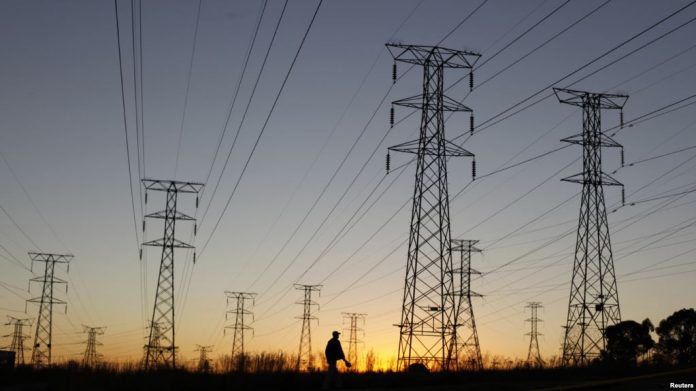 South Sudan has commissioned a 100MW thermal power plant in Juba the first post-war power project to be installed in the country  in bid to increase the country's power supply and boost economic development.
South Sudan which has the worst electricity access record in the world intends to increase the current power by 21% of the total population by 2021, according to an Ecobank report upon completion of the thermal plant.
"The total demand according to the 2012 power assessment was 500MW. The construction of this 100MW will close that gap and raise electricity access to 21%," said Minister of Energy and Dams Dhieu Mathok Diing Wol.
Also Read:Kenya Power bills to reduce by 8% in July
Reduce fuel consumption
The plant, which could come online as early as October, according to Mr Wol, will also drastically reduce South Sudan's fuel consumption, as the country's current primary source of electricity is generators, which are run off of heavy fuel. Wol estimates fuel consumption could reduce by 4 million liters per day.
The Government also commissioned an electricity distribution pole manufacturing plant, which is aimed to aid in the country's industrialization efforts and give a much-needed boost to the country's transmission infrastructure.
Ecobank also urged the country to look towards hydro power as well as the country moves forward with its infrastructure improvement plans.
"South Sudan imports fuel for its power plants from Sudan and period of delayed or unpaid bills had resulted in forced shutdown over the years. The high cost of running the liquid petroleum powered plant also means harnessing its hydroelectric potential should be the country's long-term focus," according to Ecobank.