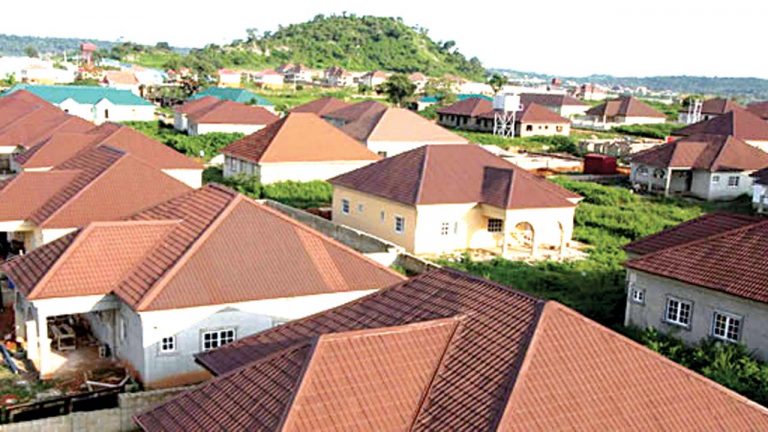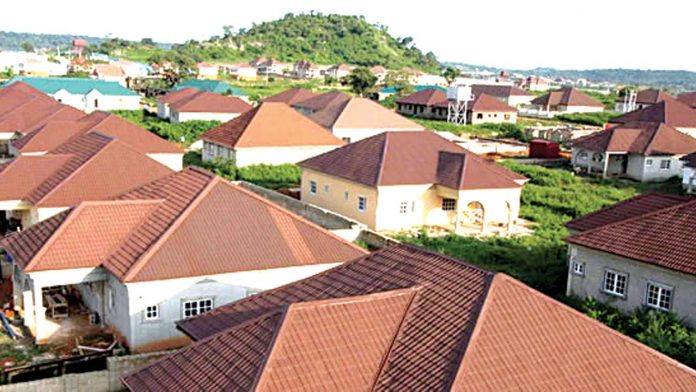 The Nigerian Society of Engineers,NSE has expressed their concern over the inability of private sector to drive housing delivery in the country, instead, governments both at the federal and state levels taking the lead, a situation considered inappropriate.
NSE President, Mr Kunle Mokuolu, has called on the Federal and State governments to provide proper framework that would ensure better housing delivery for Nigerians.
Also Read:NSE and AISA to revive Nigeria's Ajaokuta Steel Company.
Reservations in the housing sector
Mokuolu, while assessing infrastructure growth under Buhari's administration in the last three years, scored the government high on road and power infrastructure, but expressed reservations about the housing sector.
He was of the view that governments at the two tier, would succeed better in mass housing drive if more private sector participation is facilitated, stating that housing delivery in advanced countries fared better because they are been driving by the private sector.
"While one can commend government's efforts on provision of road and power, my advice to the current administration is to create the enabling environment for private sector initiative in the housing sector I am satisfied with level of road infrastructure delivery but I want government to pay more attention to Nigerian content in the delivery of this infrastructure." he said
Tackling insecurity
However the NSE president pointed the need for housing to be off the hands of the government and instead be totally privatized with government duty bound to provide policies and laws that would back housing delivery to bridge housing deficit problems.
"Social housing should be handled by the local government with financial support from the federal and state governments, so that when such economically disadvantaged citizens found their financial footing, they could start to pay rent or buy homes." Said the president.
The President also applauded the success recorded in tackling insurgency, stating that inadequate security would had made no sense of all infrastructure development of the government if not effectively tackled.